Body Scrubs
Restore the glow of youthful skin. Dead sea salt, coconut, lemon and orange essences remove dead cells. This reveals smooth, more hydrated skin. Scrub can be added to any massage therapy treatment or body wrap. Aids in absorption of active ingredients
Salts contain minerals that can reduce inflammation. When mixed with essences, as part of our Body scrub, salt can replenish tired and dry skin.
The body is stimulated to produce new healthy skin cells which tightens the skin and can make it look younger and firmer.
30 min. |Member: $40| Guest: $60
***Add a 30 min. infrared blanket for $30***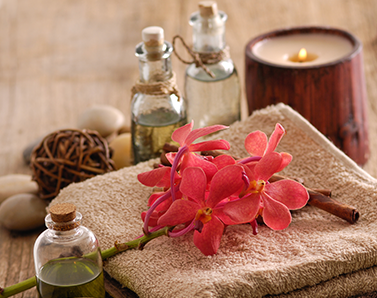 Body Wraps
Even experienced spa-goers don't understand body wraps. Different body wraps serve different purposes, and it's important to understand the difference between the Detox, Hydrating, Tropical, and Slimming Wraps so you get the experience you want.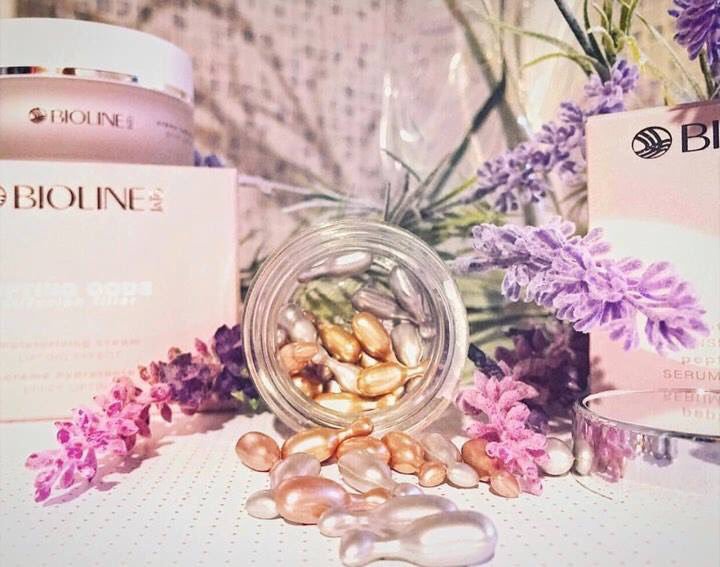 Detox Body Wrap:
Detox wraps use a variety of products to help rid the body of toxins. You are wrapped in plastic and covered with a blanket for about 20 minutes, which is the body wrap. These products work by stimulating your circulation, drawing out impurities, and giving your body minerals it might be missing. Afterwards, the body mask is washed off and you may get an "application of lotion.
Puffy legs and arms from water retention and spongy appearance to your thighs. Dead sea salt, brown seaweed extract, Ruscus extract, birch extract, Indian Pennywort, green coffee papaya and pineapple act to release fluids and toxins from the tissue. This eliminates tightness and a puffy spongy look. Can be done as a full body wrap or just partial wrap for legs.
Best when you are wanting to reduce your toxic load, especially after making changes in your diet. These wraps are effective!
50 min. Full Body | Member:$105 | Guest:$140
50 min. Legs Only | Member:$75 | Guest:$105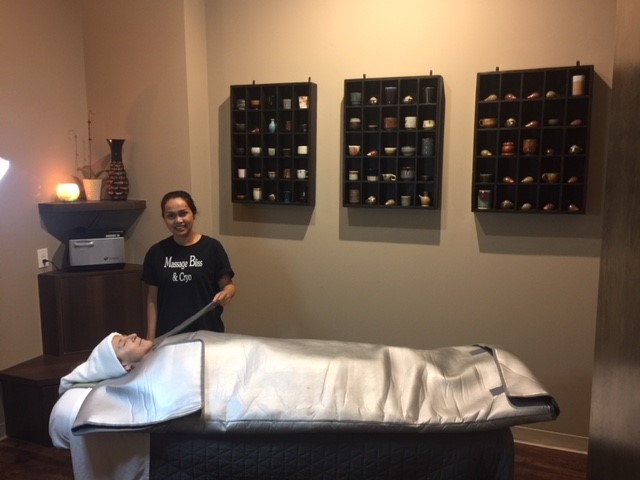 Slimming wraps
The hips thighs and abdomen areas contain a high concentration of fat cells (adipocytes). These cells store fat and fluid. The actives in the slimming wrap can turn the stored fat into a liquid, release it from the cell allowing the fat to be moved out of the body through elimination. The bonus to this wrap is it also inhibits the storage of more fat to the cell as it stops the pre-adipocyte (baby) from maturing, there for it is unable to take on triglycerides (fat). The home care products are a necessity you must continue the thermogenic action at home with the correct products. "Again, this is not an inch loss wrap".
RECOMMENDED HOME CARE:
Exfoduo Gommage Scrub, Vitality Shower Gel,
Reducellactive Cream Am, Lipoactive, Thermo-Cream Pm
Who should get a slimming body wrap? t it's good if you want to look fantastic for a wedding or special event. It is also good to address your puffy spongy areas. And if you get them twice a month and use the homecare products, the effect is long lasting!
50 min. | Member: $150 | Guest: $175
Hydrating body wraps
Hydrating body wraps use creams and gels to soften, soothe and hydrate the skin.
A rich and creamy blend of sweet almond oil, shea butter, lotus flower and orchid extracts nourish and drench dehydrated skin. The active ingredients stimulate collagen production and counteracts dry skin, leaving skin quenched and toned. This is a true science of well-being. Can also be done as an add-on in a facial treatment to hands and arms.
Who should get a hydrating body wrap: You're out on the ski slopes. It's the middle of winter. You take off your jeans and watch the white flakes fly. It's time to exfoliate and hydrate!
50 min. | Member: $105| Guest: $140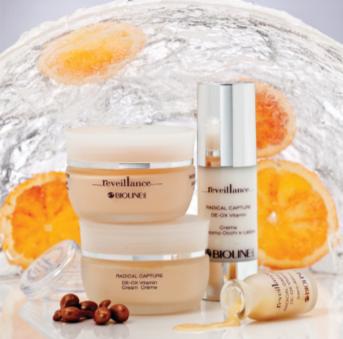 Tropical Smoothing Wrap
Mango, passion fruit, Retinol, and yogurt nourish and brighten the skin. Retinol in a Tegosphere delivery system works with the skin's natural ph to release the Retinol into the skin. This de-ages and restructures the cells, restoring them to a more youthful condition.
Who should get a Tropical Smoothing Wrap: anyone that wants to Brighten and Tone their skin to a more youthful condition. It works for All Skin Types
50 min. | Member: $105 | Guest: $140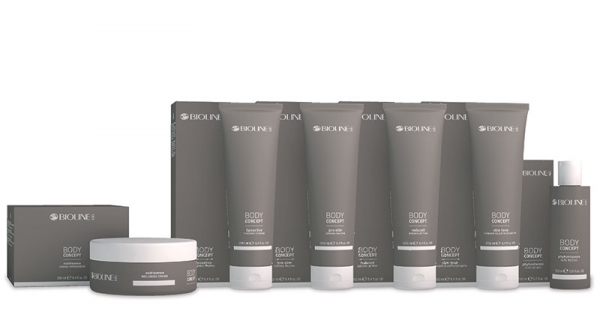 Frequently Asked Questions
1
What happens during a body wrap?
A body wrap should begin with exfoliation, such as a salt scrub. You lie down on the plastic you will be wrapped.
Our Team incorporates massage techniques as they apply the product. Once the product is on, you're wrapped to stay warm for 30 minutes.
Oftentimes the therapist leaves the room and checks in on you often, but you can enhance your experience with a scalp massage or facial.
When the time is up, you're unwrapped and the body mask has to come off. The therapist will then clean you off with hot damp towels. Then the therapist will dry you off.
2
Things To Watch Out For With a Body Wrap
* Don't expect a body wrap to be a massage. You can get both treatments – body wrap and massage -- or look for Bliss signature treatments that include scrub, body wrap, massage, and facial.*
* If you have claustrophobia, this may not be the right treatment for you.*
* You might be left alone during the treatment. If that bothers you, ask and we can ensure someone is in the room at all times. It is also a great time to enhance your experience with a Coconut Scalp Massage or Facial.*