One Stop Source for Wellness, Beauty, And Recovery.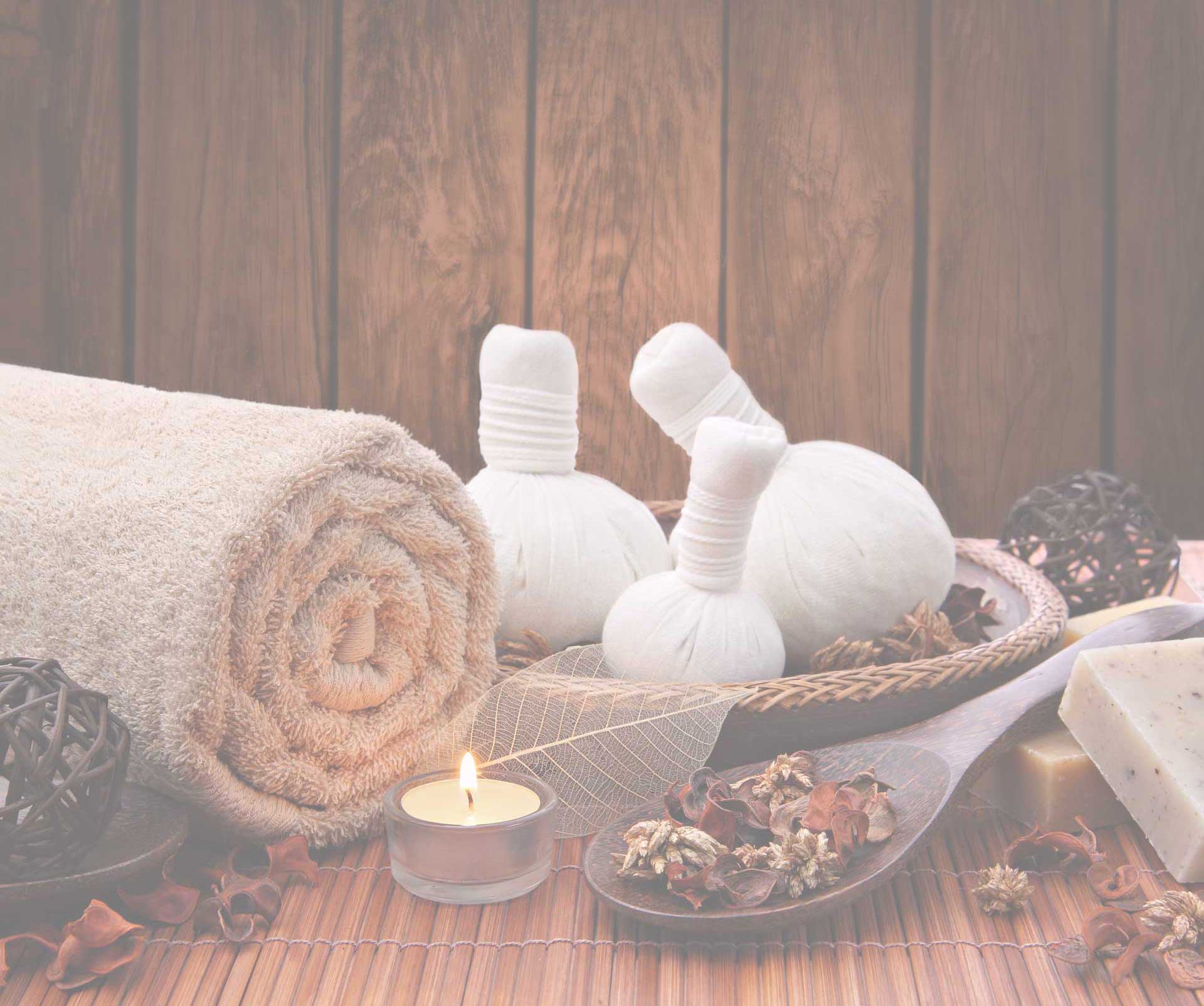 Professional Massage Therapy In Sachse, TX
Spa Treatments & Programs
Massage Bliss & Cryo is a modern state of the art therapeutic center. Massage Bliss & Cryo offers an array of services for our clients' therapeutic needs. At Massage Bliss & Cryo we understand that each client is different and we will customize our treatments to fit you.
We offer the following services:
---
Welcome...
to Massage Bliss & Cryo!
We are a family-owned business started and operated by residents of Wylie, TX.
Massage Bliss & Cryo is where the West meets the East! We blend the five-star service and style of Southeast Asia with small town hospitality and the latest western wellness treatments.
Clients trust us to listen to their concerns carefully so that we can tailor services to best meet their specific needs. The team prides itself on ensuring that you are both pampered, and provided the exemplary services and latest wellness techniques that fits your needs in a friendly spa environment.
Prices are kept affordable and quality of service exceptional. All staff is fully trained in the latest techniques in massage therapy, cryotherapy, skin care and NormaTec devices. Multiple therapeutic, skin care, and other unique products are also available to extend the effects of your treatments after you get home.
Let us provide you with customized services and programs tailored to your needs.
Reserve an appointment today.
Enjoy Beauty & Wellness ALL the Time!
Make Your Health a Priority.