Take a 360 Tour, Just Click on the Arrows and go into each room.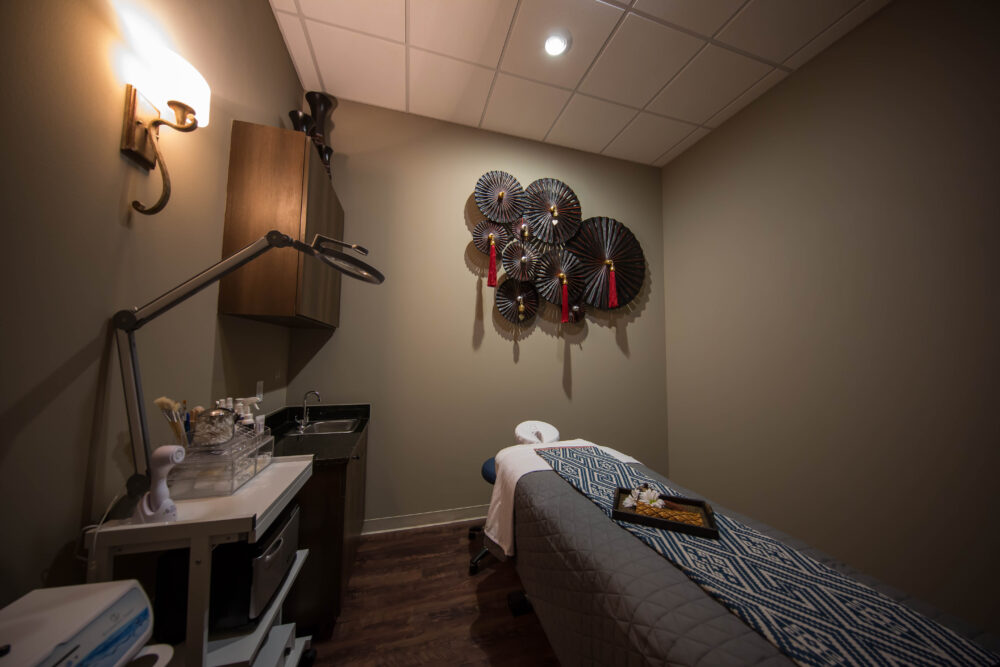 Facial Room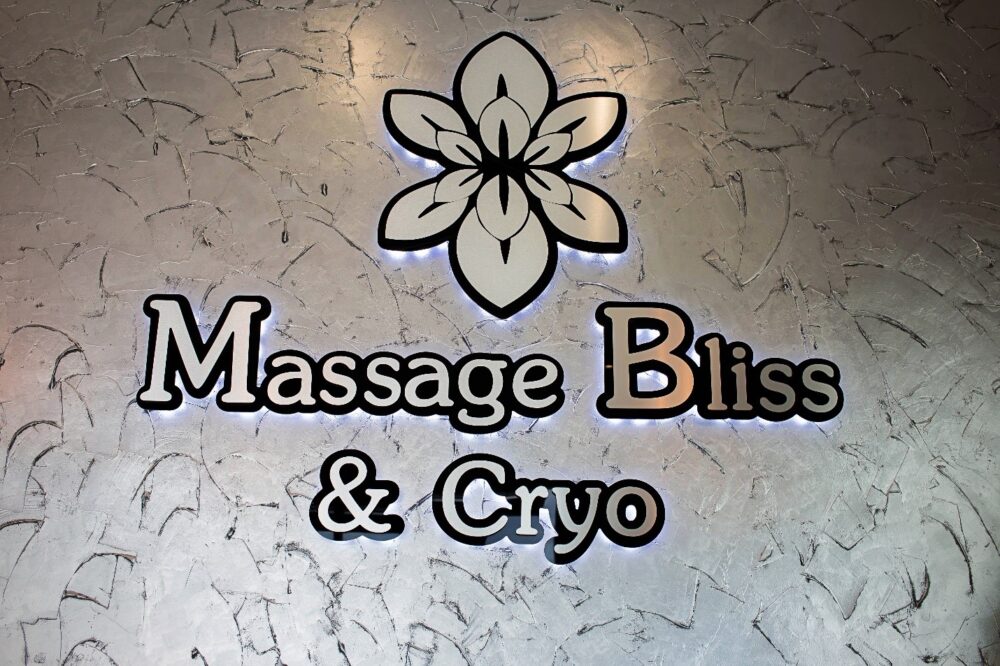 Welcome to Massage Bliss and Cryo.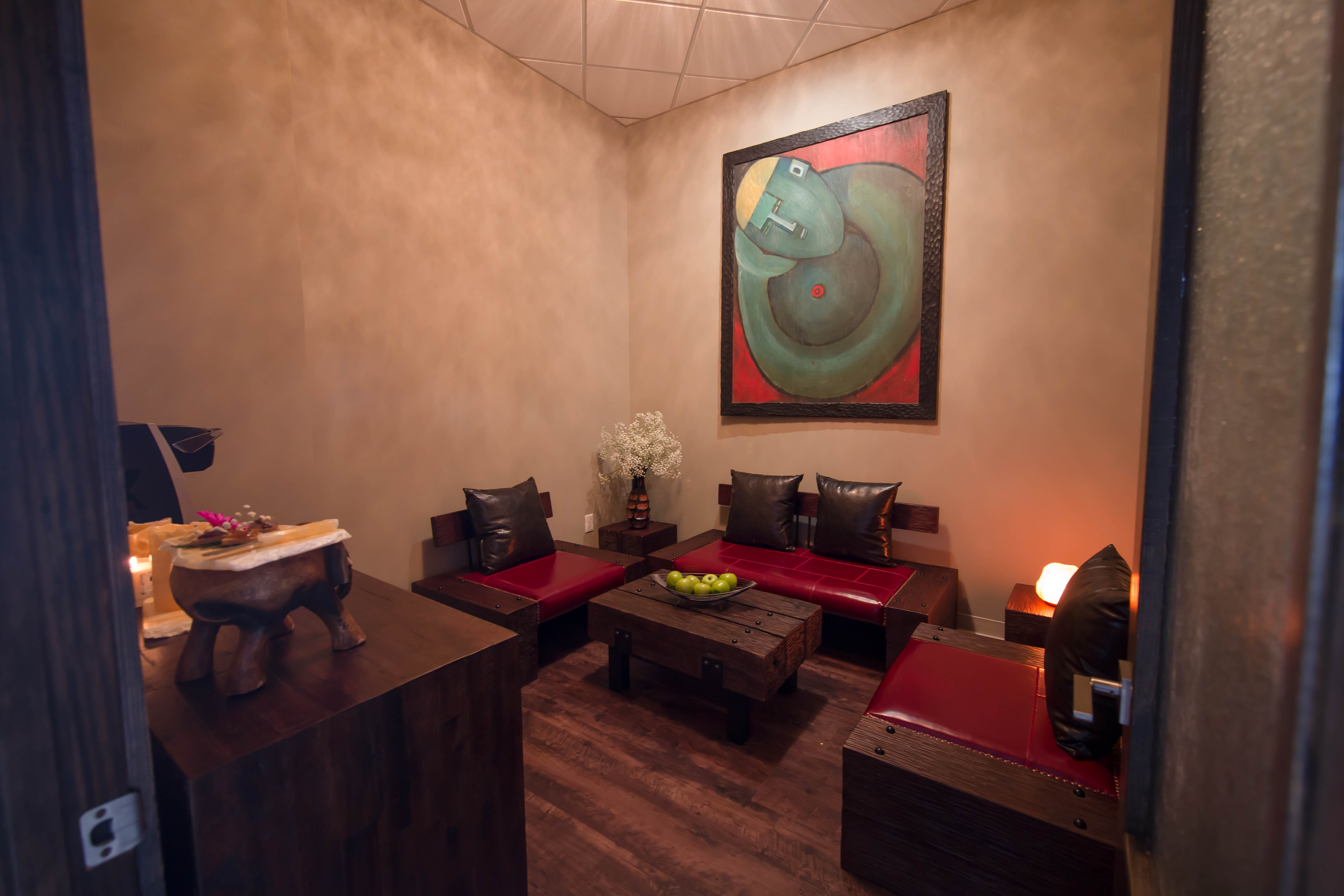 Relax in our Bliss Haven Room.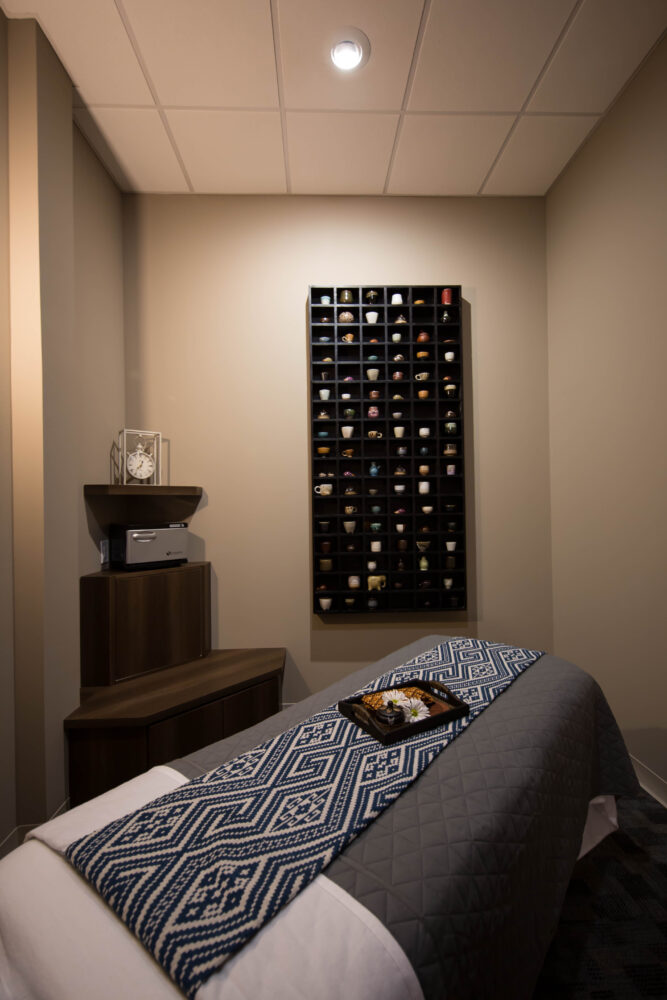 Massage Room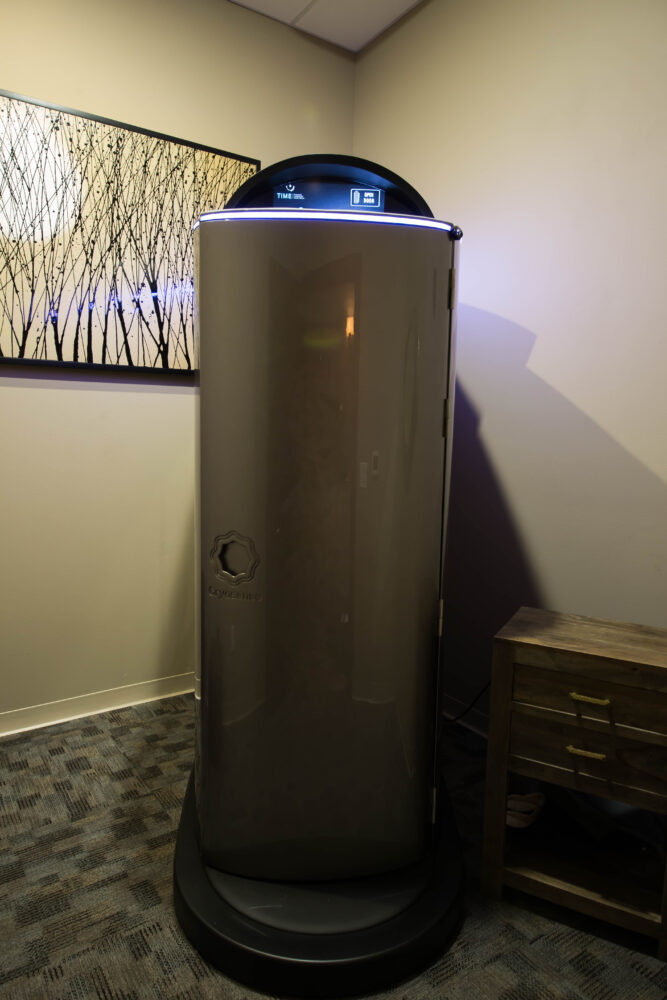 Whole Body Cryotherapy Chamber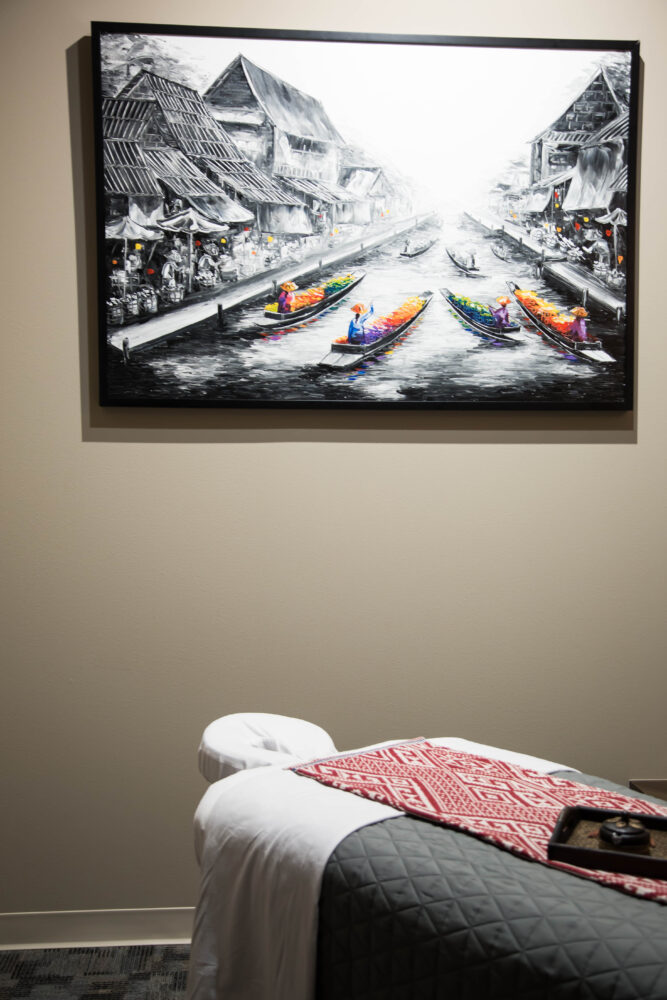 Massage Room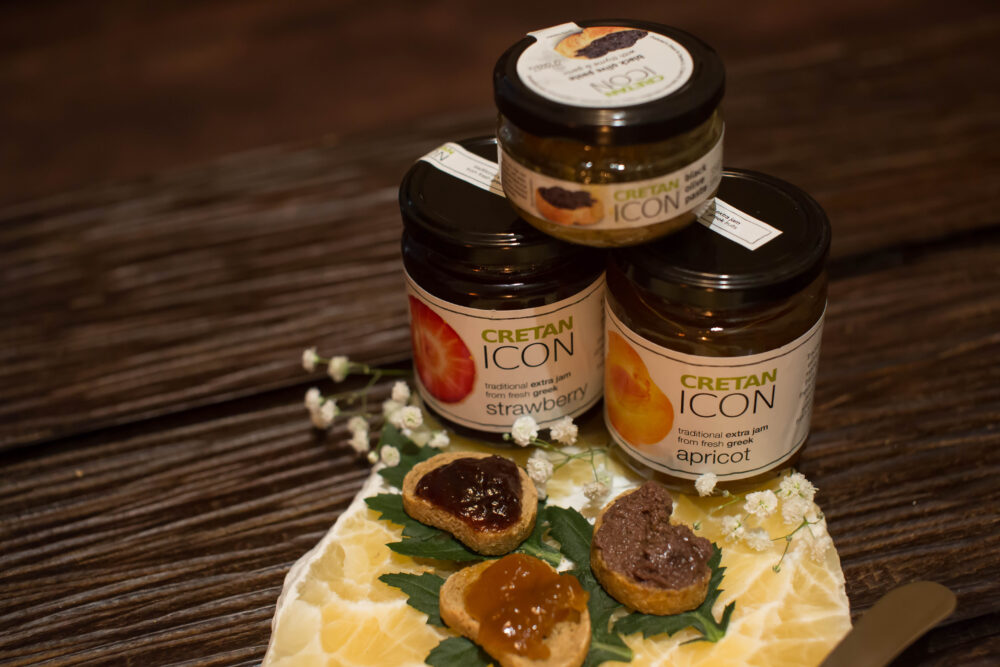 Enjoy a snack with any of our Combination services or for your birthday or another special day.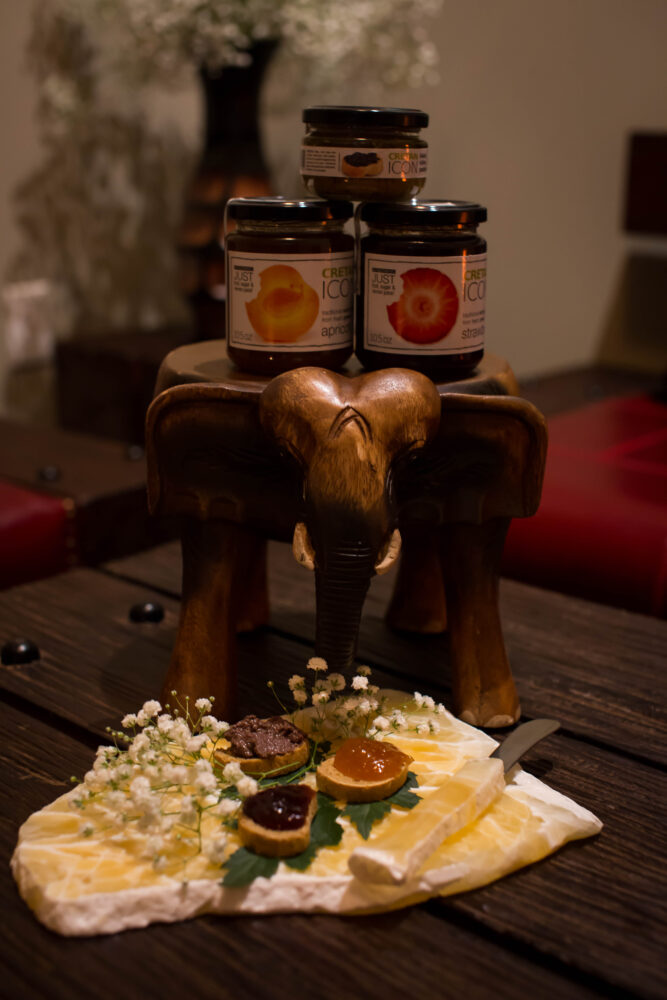 Or take home one of our Beautiful home-decor items or snacks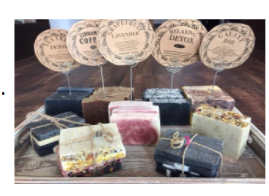 Browse the gift shop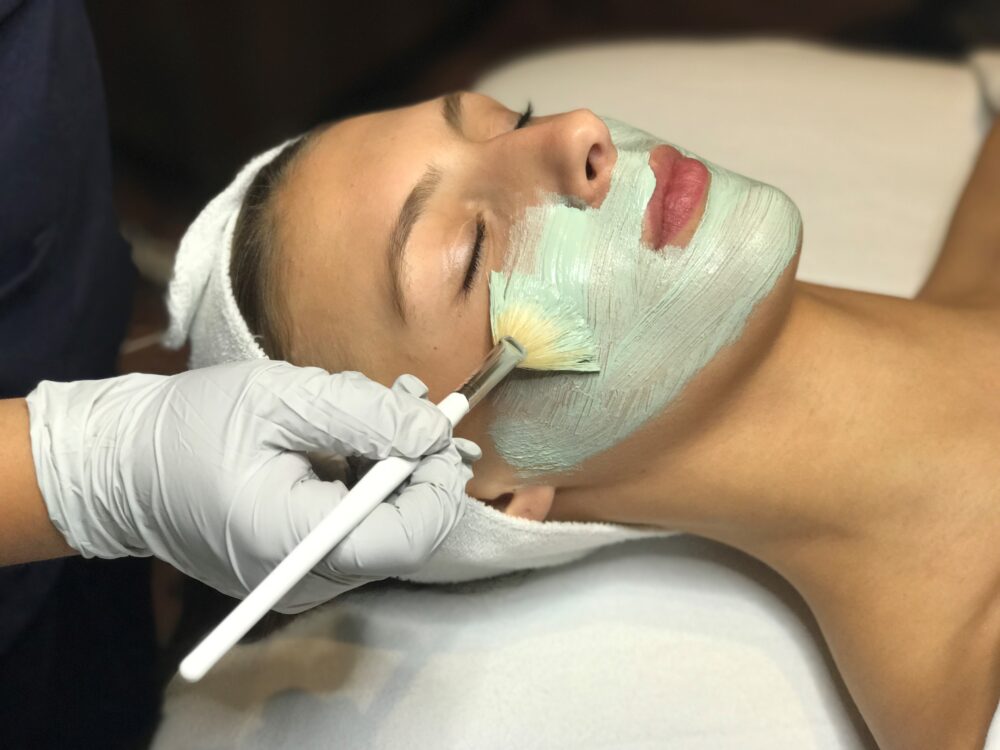 Applying a mask during a facial.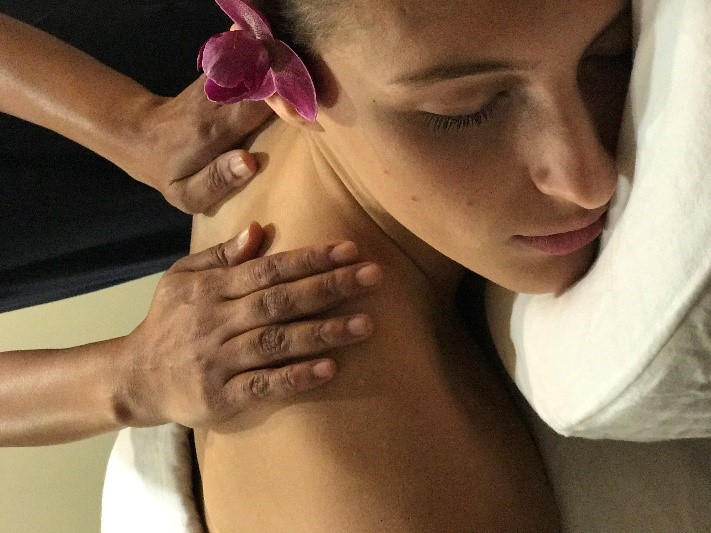 Relax with a Swedish massage.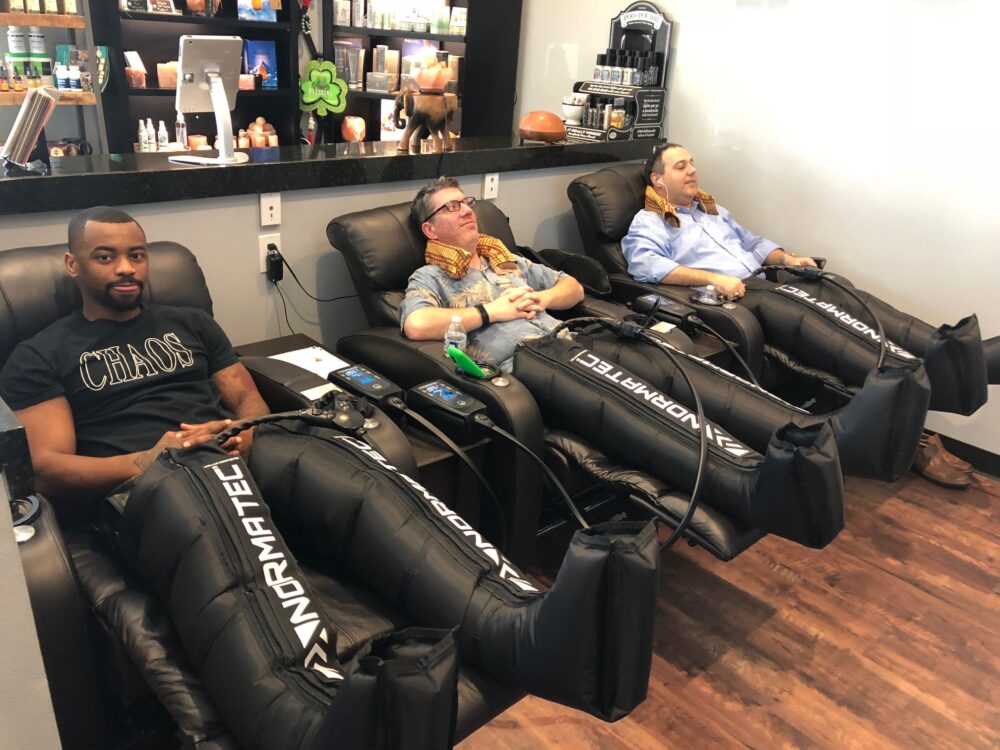 Hang out and feel your leg pains disappear with Normatec while watching the big game.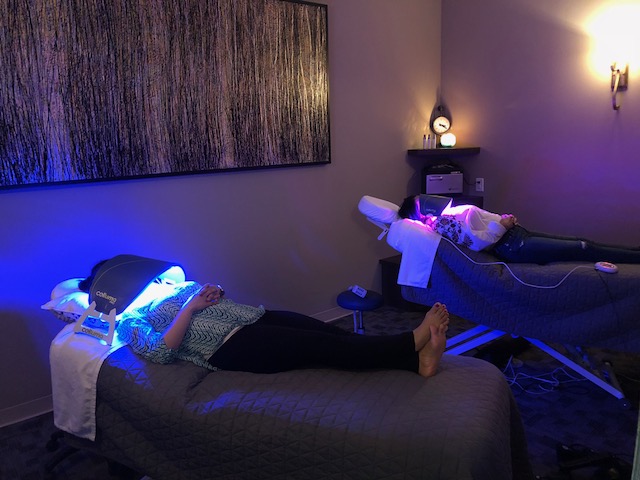 Get rid of those aging facial lines with our Anti-aging LED light treatment.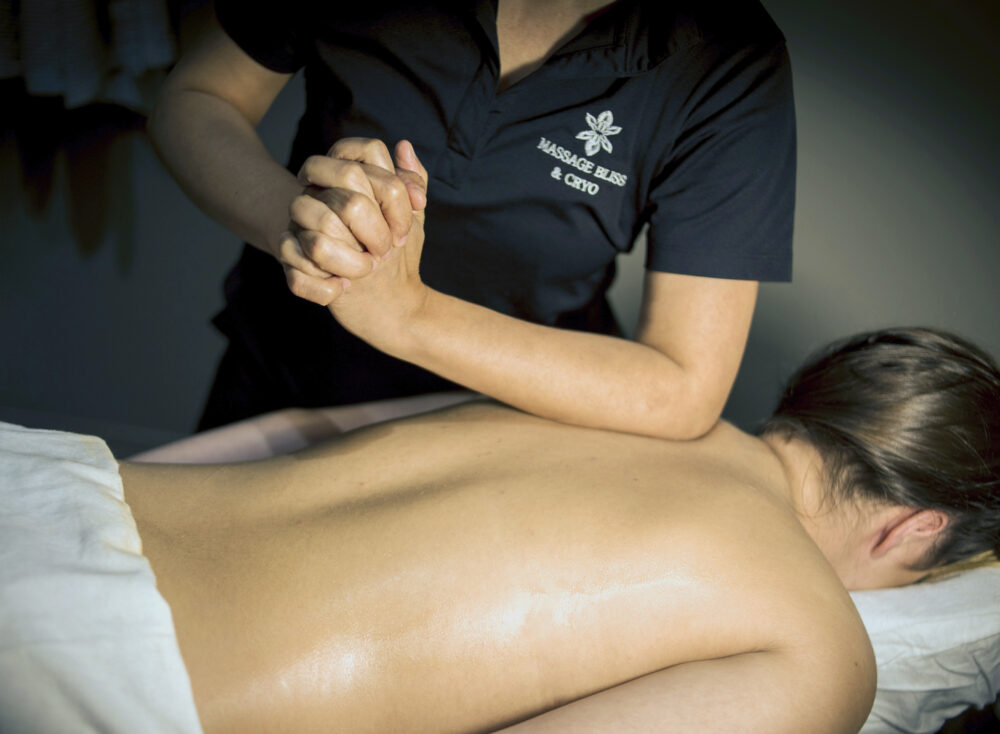 We have deep tissue massages as well.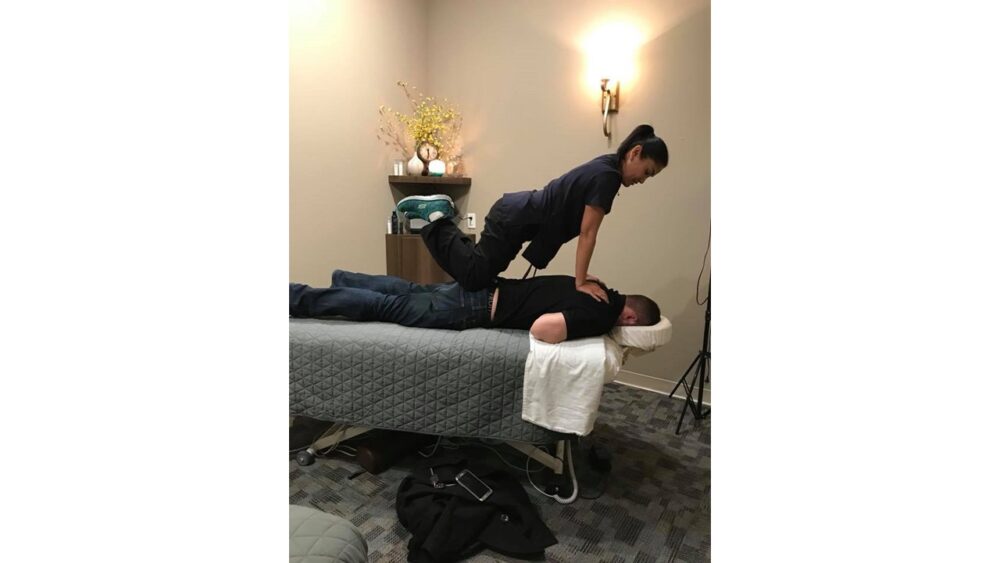 Thai massage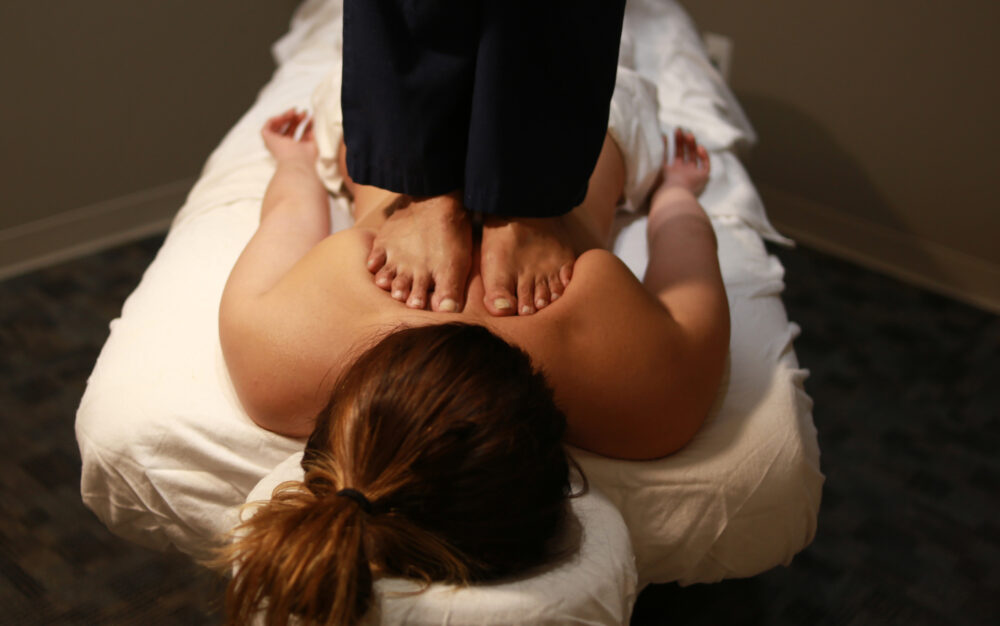 Do You need really deep tissue? Try our Ashiatsu massage. (Back Walking)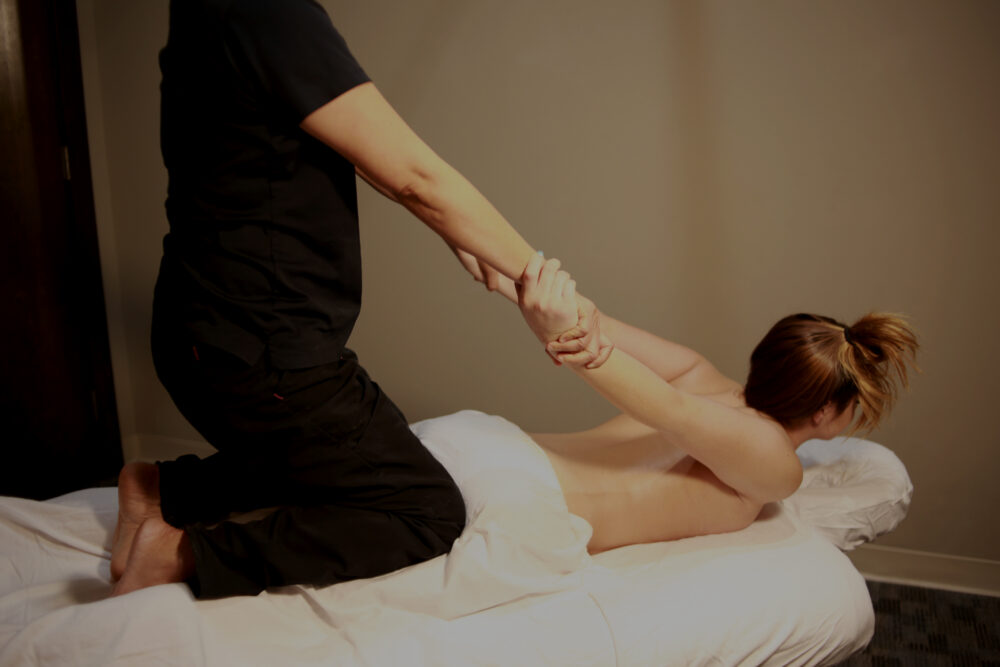 Try some stretching with Thai Massage.
Cryoslimming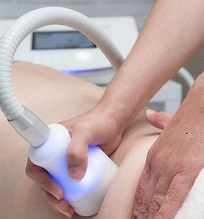 Latest Technology for Body Sculpting - Cryo-slimming with Cryoskin- Painless, Non-invasive liposuction. (Similar to Coolsculpting.)
Cryo-Toning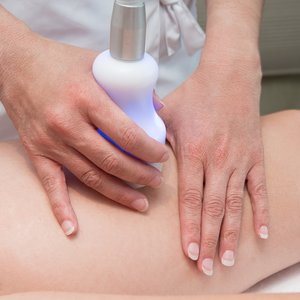 Cryo-Toning: Painless, Non-invasive tightening of the skin and removing Cellulite Bumps. (Similar to Coolsculpting)
Cryo-Facials.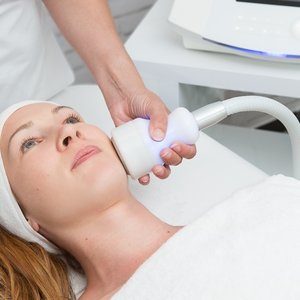 Tighten your skin with our latest service, Cryo-Facials using the latest technology from Paris, Cryoskin 3.0.
SaSa and Piya, two of our massage therapists that have been here since we opened. SaSa is also our esthetician. They will take great care of you.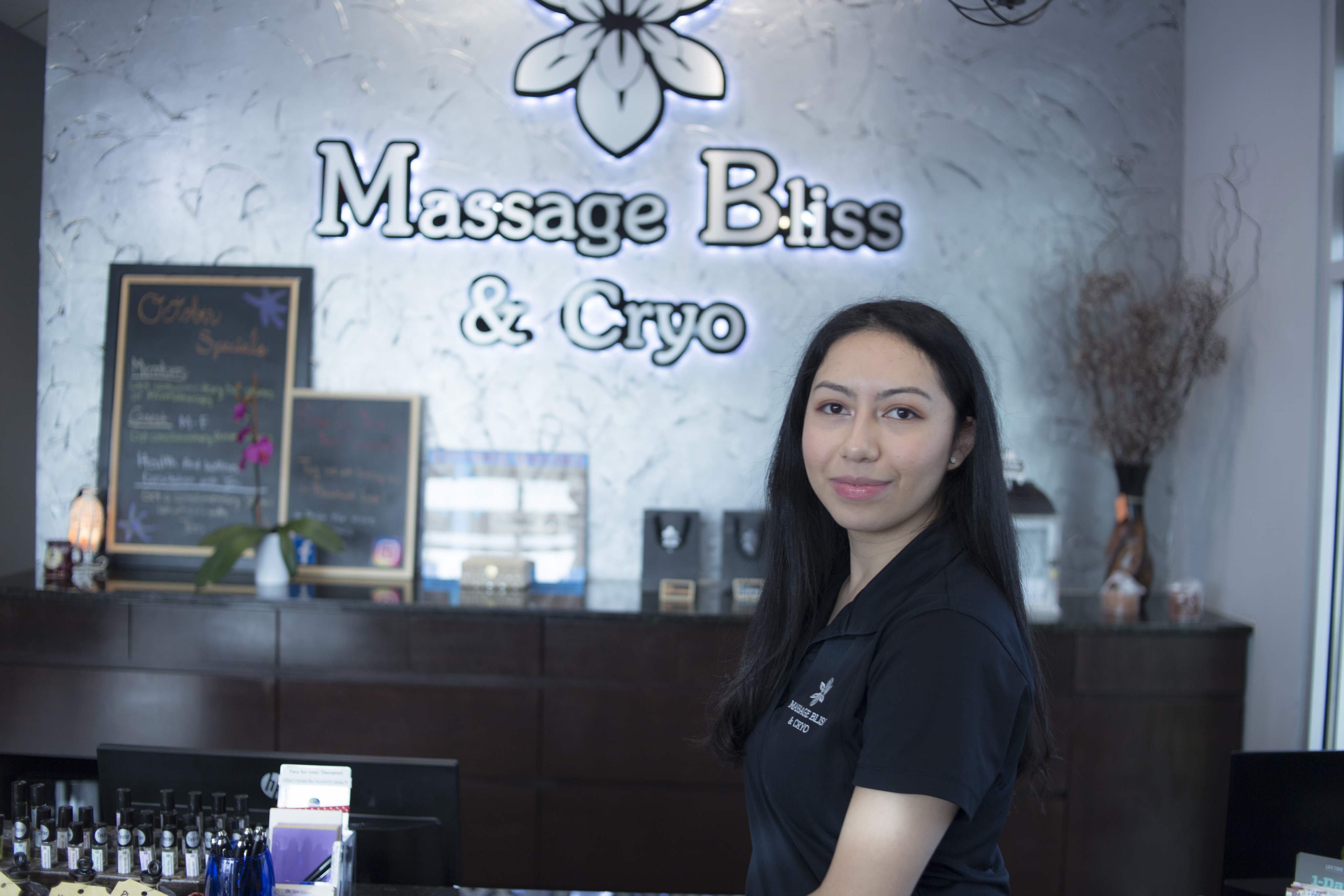 Meet Abbey our Cryoskin specialist, and Front Desk Manager. She is great at determining which of the many services we offer are best for your specific needs.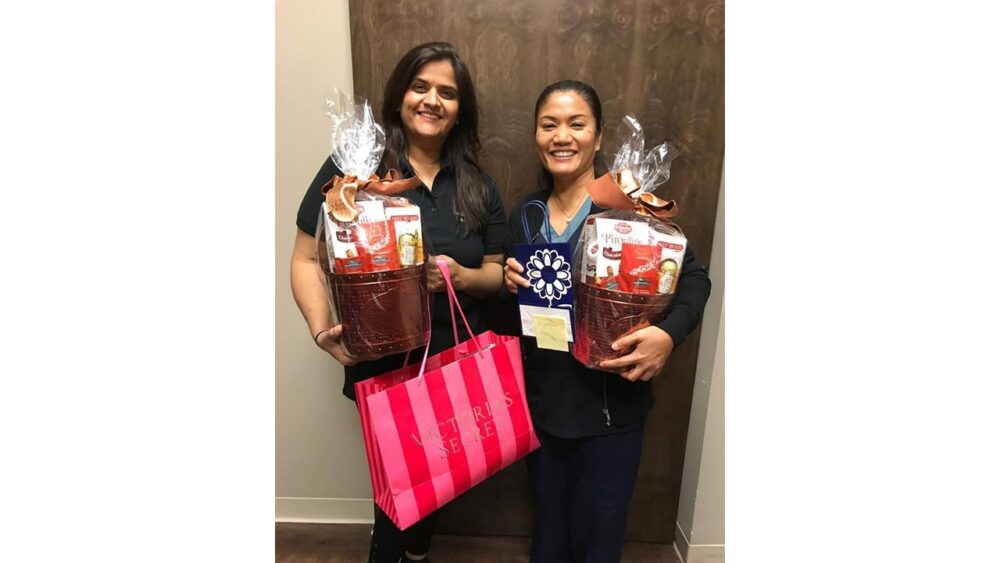 Rewarding our great spa team for Christmas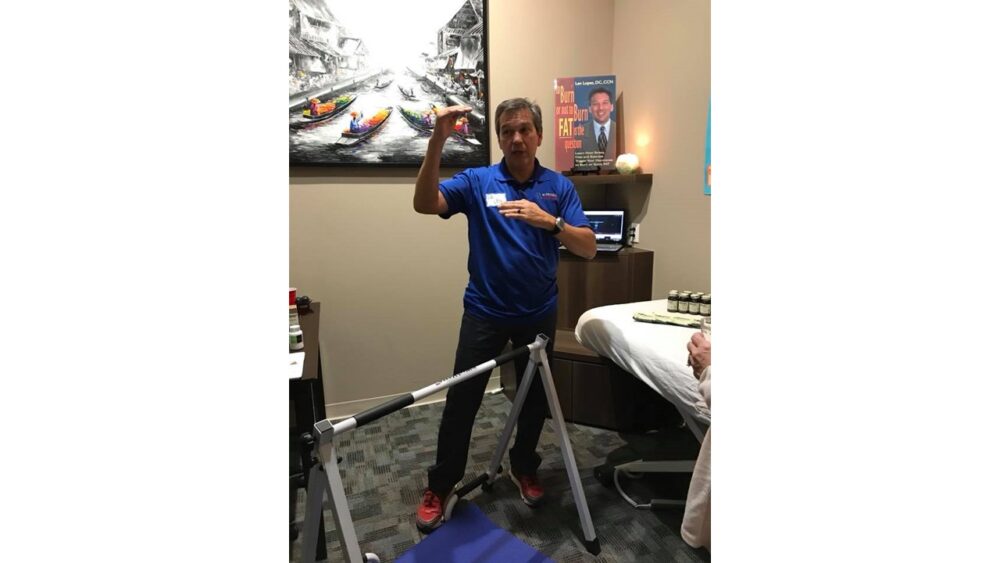 Dr. Len Explains adjustments to your workout that can optimize your results.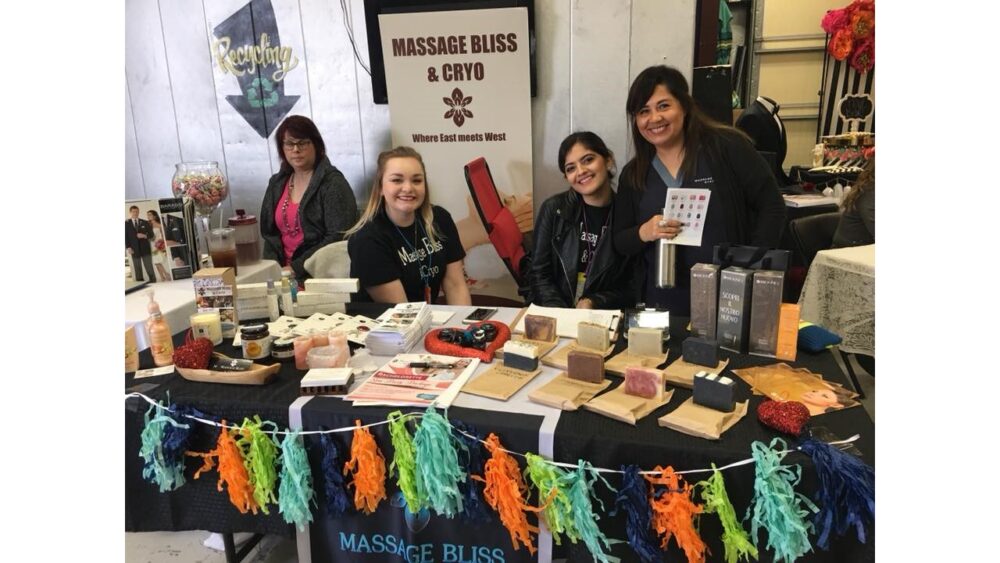 Massage Bliss & Cryo Team at Wedding Event, Explaining Bachelorette Parties.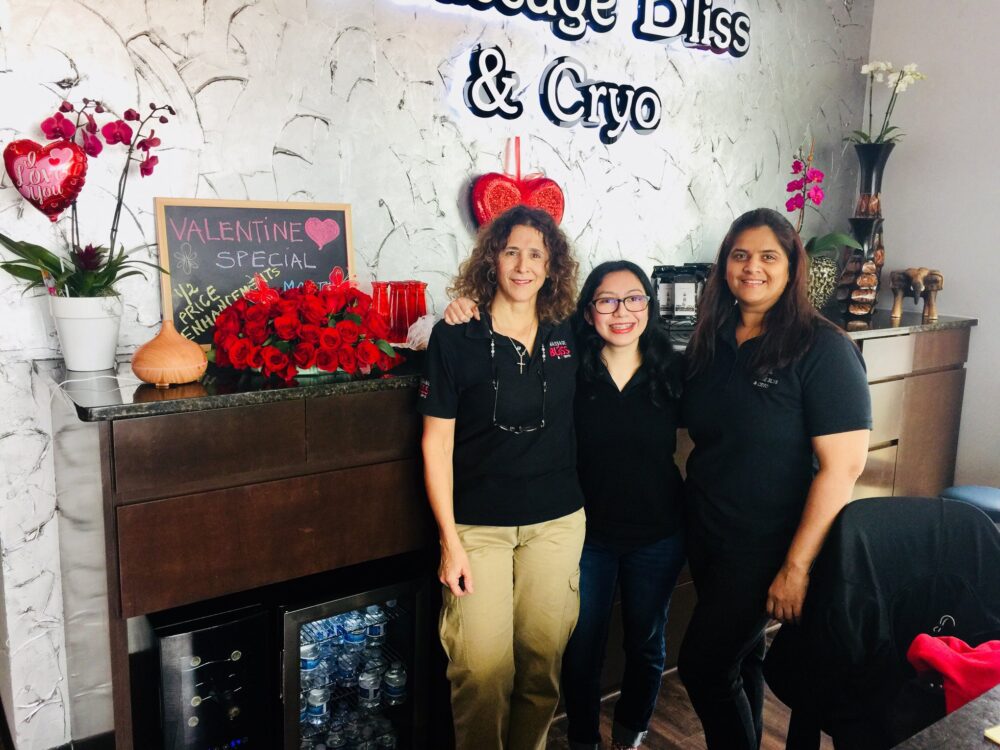 Massage Bliss & Cryo Front Desk Staff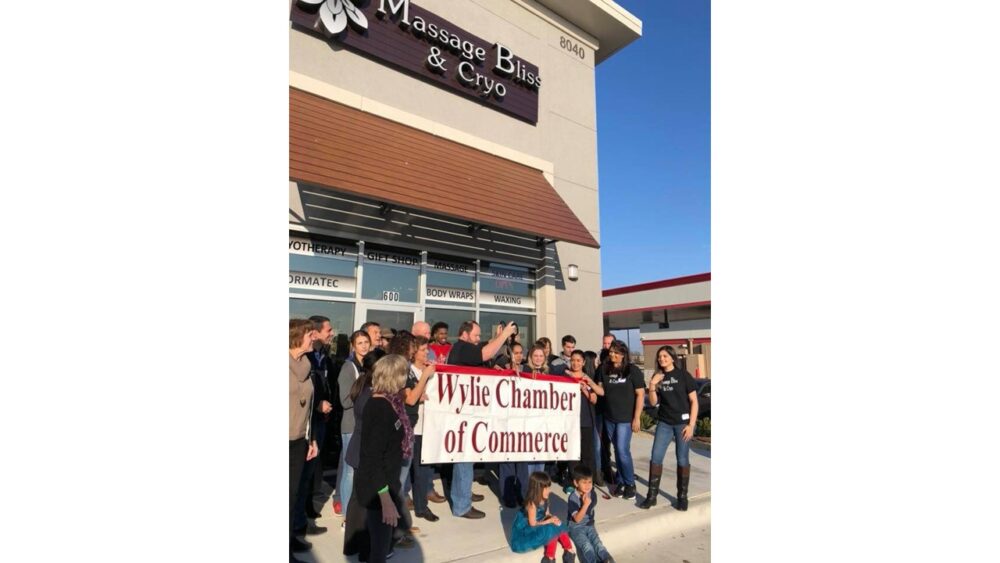 Grand Opening. Over $1500 in prizes and gifts.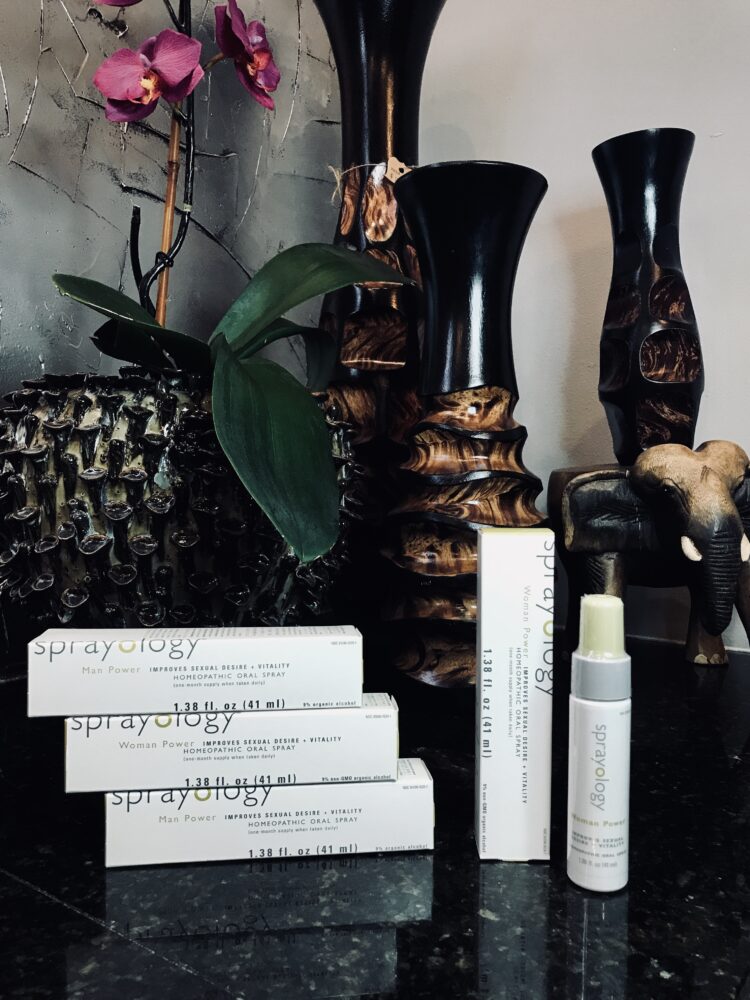 Try some great Homeopathic Products with a quick to absorb spray under your tongue delivery system to your blood stream.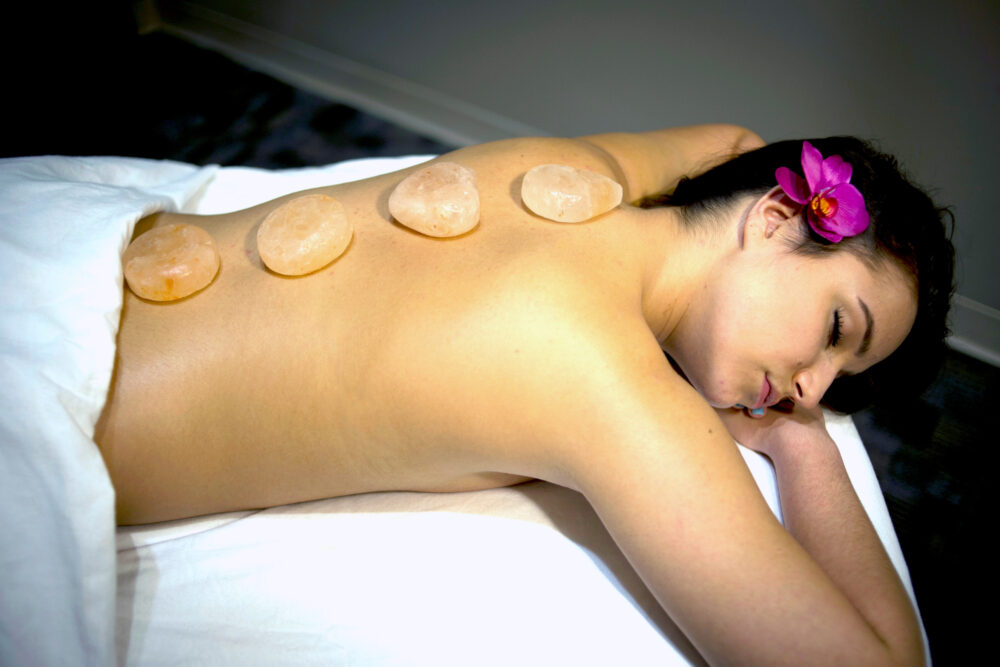 We offer Himalayan Hot Stones for your Hot Stone Massage. Great for helping your alkalinity and staying healthy.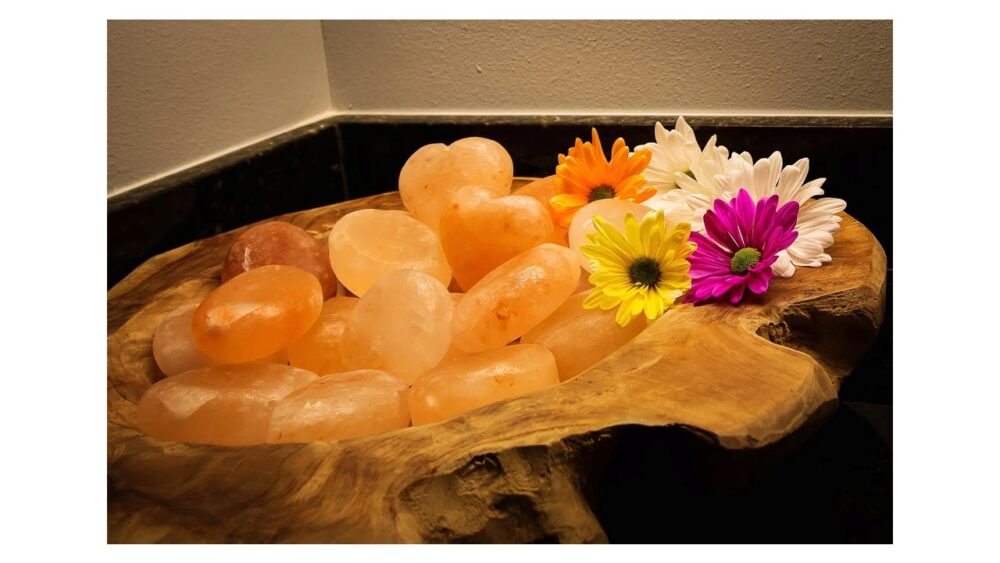 The Spa has a very Zen-like aurora. Himalayan Hot Stones for your Hot Stone Massage.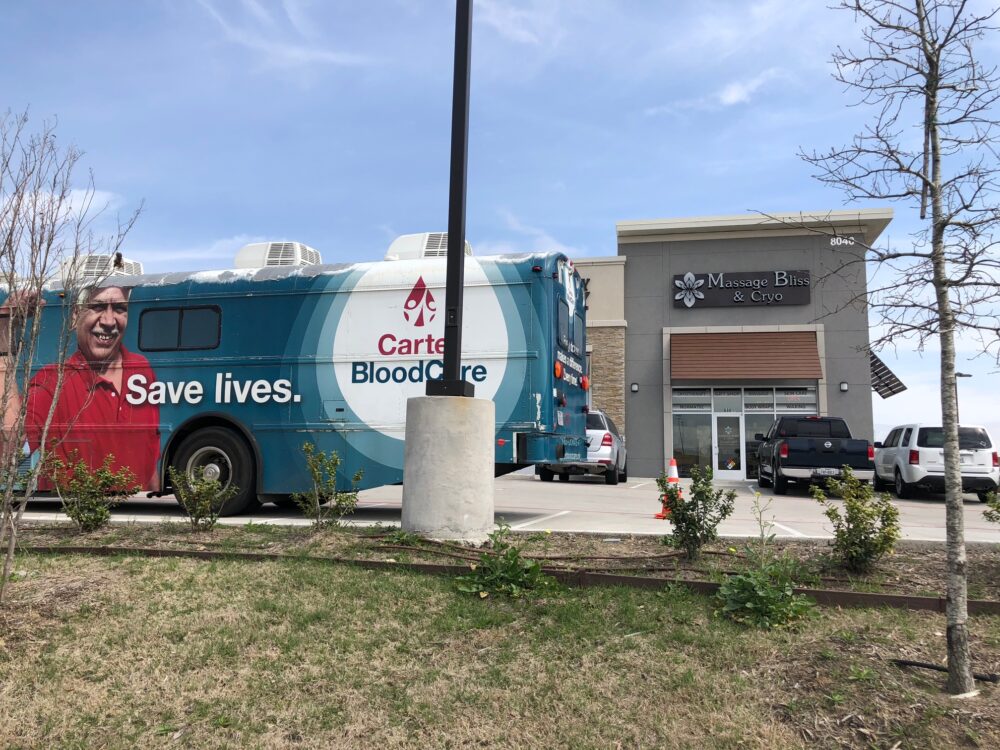 Taking care of the Community with a Blood drive at our location.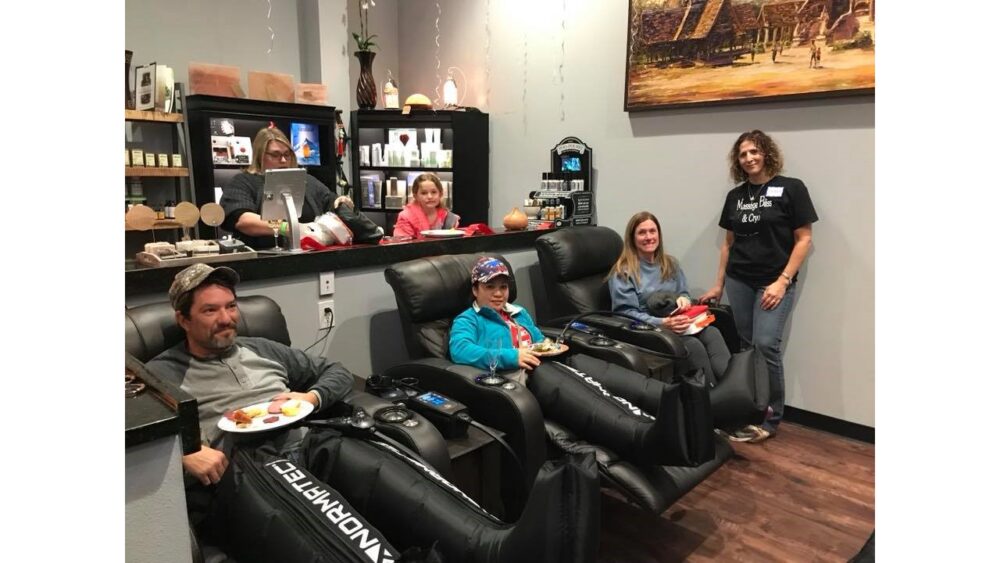 Enjoying snacks at our grand opening.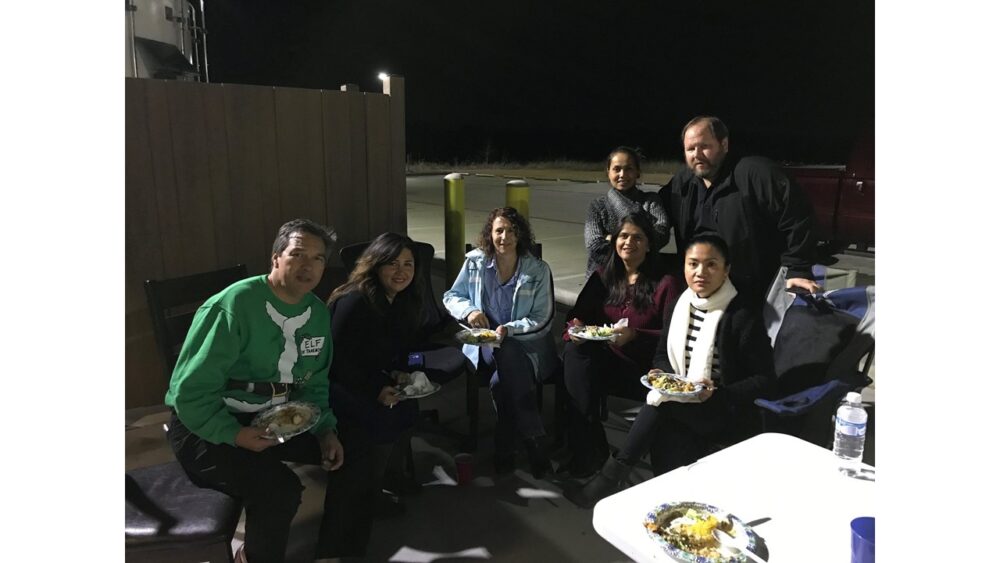 Celebrating the birthday of one of our team members.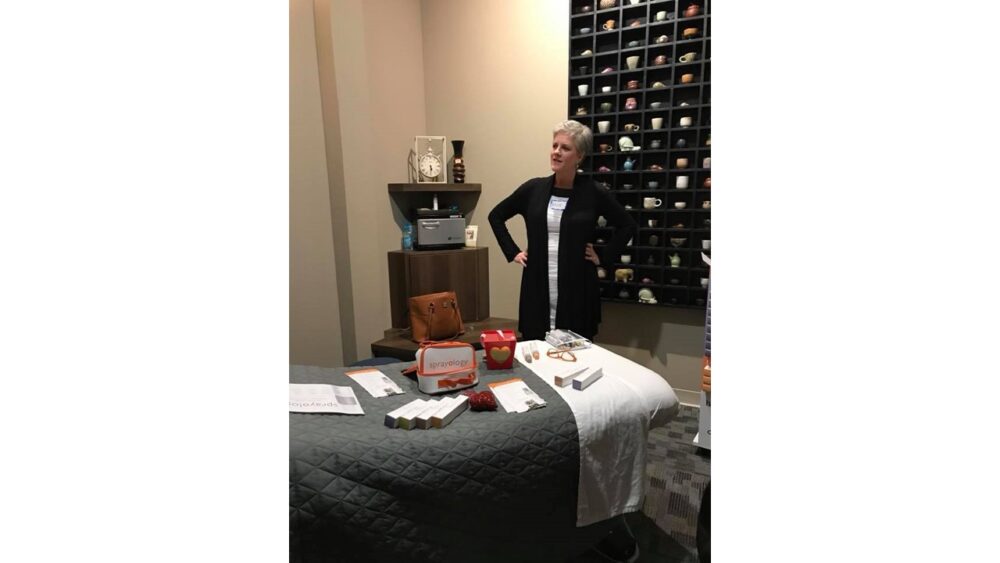 Ella explaining the great benefits of Sprayology. Whether you want to Improve your sleep or help your love life, we have you covered.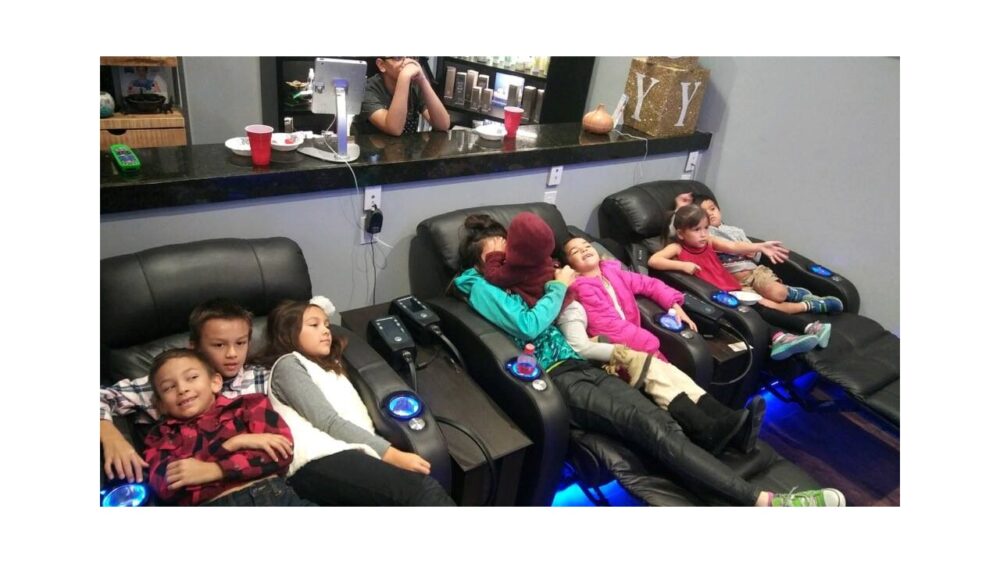 Kid friendly Spa? Yes, you can bring your children in for your cryotherapy and Normatec Sessions.
Chair Massage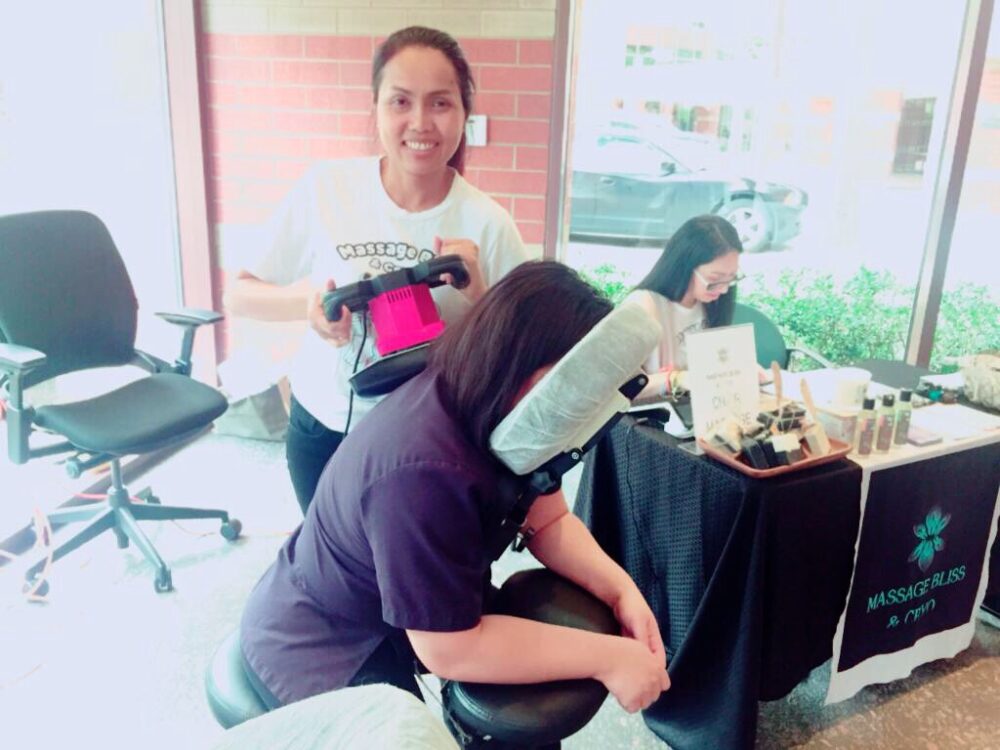 Chair Massages for Charity at an AT&T event. We also go to schools for Teacher Appreciation events.