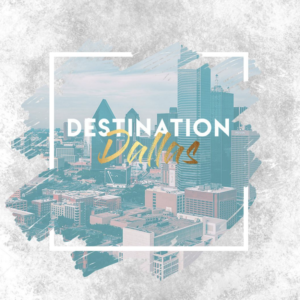 Massage Bliss & Cryo featured on Destination Dallas!
One Stop Source for Wellness, Beauty, And Recovery
We're conveniently located between Sachse and Wylie. Call Massage Bliss & Cryo today to schedule an appointment.
Professional Massage Therapy In Sachse, TX
Massage Bliss & Cryo is a modern, state-of-the-art, therapeutic center. Massage Bliss & Cryo offers an array of services for your therapeutic needs. At Massage Bliss & Cryo, we understand that each client is different and we work to customize our treatments to fit your needs
Spa Etiquette
Reservation:
To make a reservation at Massage Bliss & Cryo, please contact our staff directly at our location, send us an e-mail at info@massageblissandcryo.com or you can book an appointment online. A valid credit card is required to hold your reservation.
Cancellation:
Please be advised that we have a 12-hour cancellation and rescheduling policy. We require that you notify us of any changes or cancellations 12 hours prior to your scheduled appointment time to avoid 50% of cancellation charge. For any no-shows, full value of reserved spa services will be charged.
Personal Belongings:
A personal box is provided for you in all spa treatment rooms to keep your belongings. However, we would like to recommend to leave all your valuables at home, as we cannot be held responsible for loss of personal items.
Health Considerations:
For your highest level comfort, please advise our staff upon your booking of any allergies, ailments or conditions you may have, especially if you have high blood pressure or if you are pregnant. Our spa assistants will gladly advise you on which treatments best suit your needs. In order for us to make an appropriate recommendation, kindly complete the spa consultation form. We strongly recommend avoiding alcoholic beverages before, during or directly after any treatments.
Pre-Arrival:
Appointments begin promptly at the time scheduled. If you arrive late, depending on availability, your appointment might be shortened so that the therapist is on time for the next appointment. Thus, please arrive 15 minute prior to your reserved appointment for pre-treatment consultation.
Enjoy Beauty & Wellness ALL the Time!
Make Your Health A Priority