Welcome to
Massage Bliss & Cryo
Your One-Stop Source for Wellness, Beauty, and Recovery.
Easy to Visit, Impossible to Forget!
Feel Your Best & Give The Best
Holiday Specials
+A RELAXING TREAT | $135
15 min Normatec & 50 min Swedish massage with aromatherapy
+ HOLIDAY CHEERS | $150
Buy 5 Chiropractic Sessions, get 2 Free
Give the Gift of Relaxation
GIFT CARDS AVAILABLE (with a little something for you, too)
Check out our Halloween Specials!
– 80 min Swedish Massage for $100
– 5 pack Chiropractic visits for $150 PLUS free 30 min compression
– Free Wellness Program enrollment all October!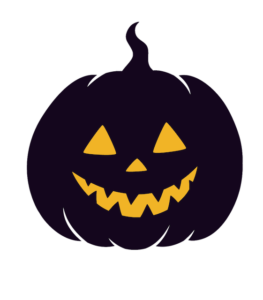 Massage, Cryotherapy, Chiropractic, Facials, Botox & IV's & Much More!
About us
Multi-Award Winning Spa in Sachse, TX
Massage Bliss & Cryo is a modern, state-of-the-art, therapeutic center. Massage Bliss & Cryo offers an array of services for your therapeutic needs. At Massage Bliss & Cryo, we understand that each client is different and we work to customize our treatments to fit your needs.