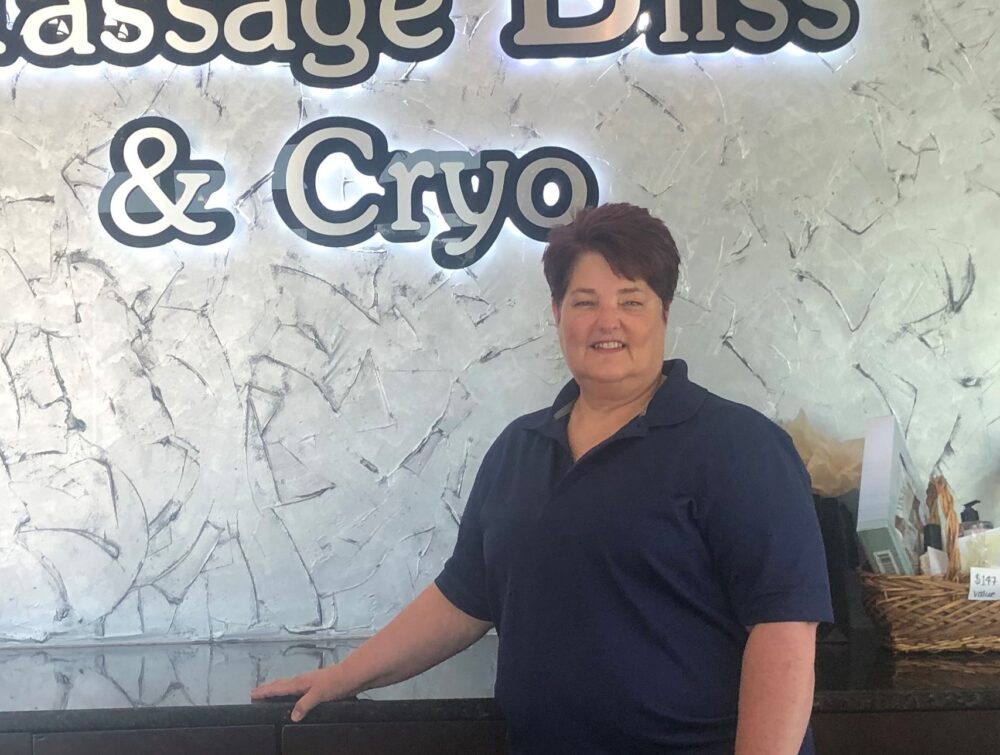 Dr Sharon Dunagan grew up in Oklahoma, active in softball and marching band.
She always wanted to be a doctor but didn't know what field she wanted to specialize in until she was involved in an automobile accident while in high school. Her medical doctor wanted to prescribe medications which she didn't want and a friend suggested seeing the Chiropractor that his sister worked for. She was treated and was able to walk without pain or medications after the first week of care. Dr Dunagan had such a great experience with Chiropractic that she decided to be one.
She began her journey towards achieving that goal by attending Northern Oklahoma College and Oklahoma State University. She then enrolled and graduated from Cleveland Chiropractic College in Kansas City Missouri in 1990.
Upon finishing her board exams she moved to Illinois and practiced with a large multi- office group for a few years before moving to Texas.
Dr Dunagan has been practicing for 30 years, having private practices in both the Richardson and Garland areas. Dr Dunagan is skilled in several adjusting techniques mostly utilizing Diversified, Thompson drop and Activator.
Dr Dunagan lives in Wylie with her husband, daughter and several rescue pets that include 2 dogs and a guinea pig. Her hobbies include reading, spending time with family, and watching sports of which football, soccer and hockey are her favorites.
Session Options:
First Visit: $25
Single Session: $40
3 Sessions / Month: $65 – "Use it or Loose it" (MEMBER ONLY OFFER)
5 PK Session – $125
Student Physicals: $25
Benefits may include:
Reduces muscle spasms
Reduces recovery time
Enhances immune system
Improves oxygenation
Increases nutrient flow
Reduces stiffness and pain
Promotes relaxation
Improves digestive function
Improves athletic performance
Encourages tissue regeneration
Chiropractors may also be able to help relieve pain or symptoms related to:
Arthritis
Chronic Fatigue Syndrome
Colic
Frequently occurring colds or the flue
Gastrointestinal Syndrome
Multiple Sclerosis
Loss of Equilibrium
Scoliosis
Sciatica
Joint Disorders
Tendinitis
and MORE………
Call or email  us to reserve your session!
214-425-5477  or  at  info@massageblissandcryo.com