Experience all the self-care a Massage Bliss & Cryo has to offer. Get access to monthly services at lower rates, benefits to family and discounts on additional services. It's your opportunity to keep your body working the way it was meant to.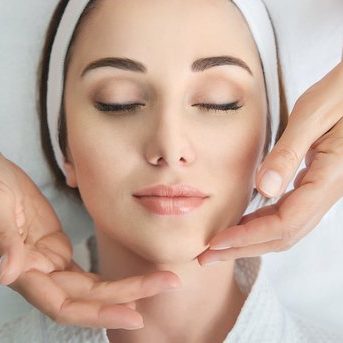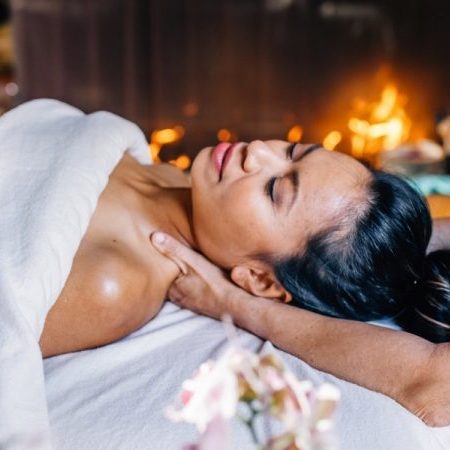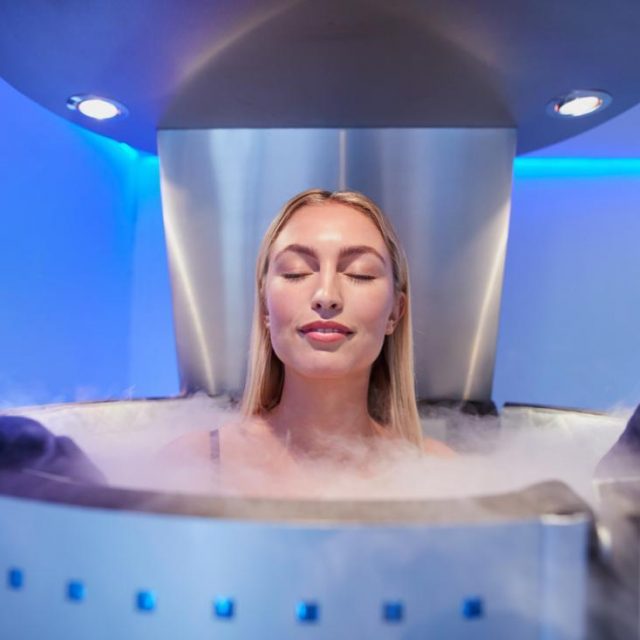 Signature Program
$65 / monthly
$65 Monthly Credit you can use towards any Program Priced Service or Pkg
Additional services after Monthly Credit keep being at Program Pricing
10% off retail products
Premier Program
$125 / monthly
$125 Monthly Credit you can use towards any Program Priced Service or Pkg.
Can share program with a friend or a family member
Additional services after use of Monthly Credit will keep being at Program Pricing
10% off retail
Platinum Program
$175 / monthly
$175 Monthly Credit to use towards any Program Priced Service or Pkg
Can share plan with friends and family members
Additional services after use of Monthly Credit will be 15% Program Pricing
10% off retail products
Wellness Program Benefits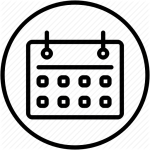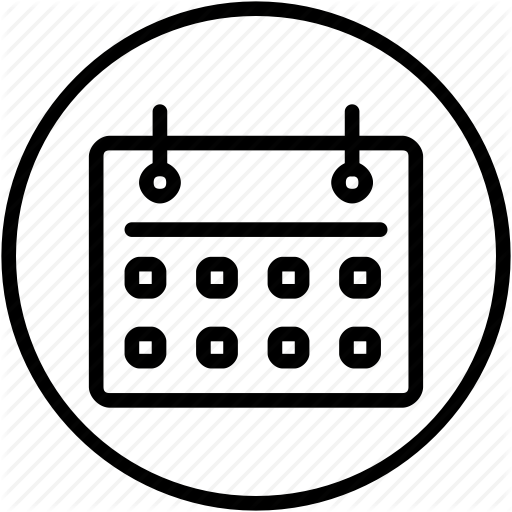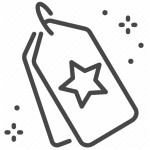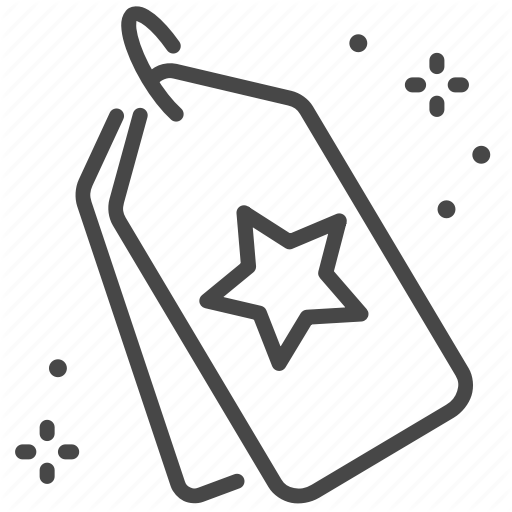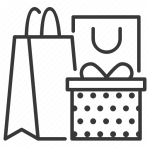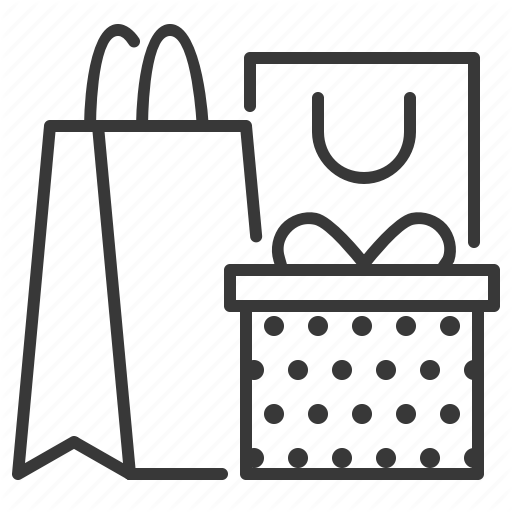 One Monthly Wellness Service
Members get the option to choose from a spa service or recovery service monthly, depending on the monthly program credited amount.
Unlimited Discounted Additional Services
Enjoy unlimited additional services at the Discounted Program Rate.
Product Discounts
Receive 10% off our spa retail products.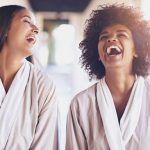 Spa Rewards & Referrals
Earn Spa Dollars for a friend/family referrals, appt. pre-booking, booking online appts., and for every dollar spend with us!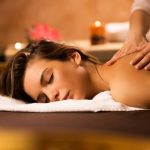 Roll Over Credits
If you can't make it in for your Monthly Wellness Service, don't worry, it rolls over!  Better yet, save them up to upgrade your next visit or use the credit to purchase gift cards or retail products.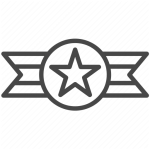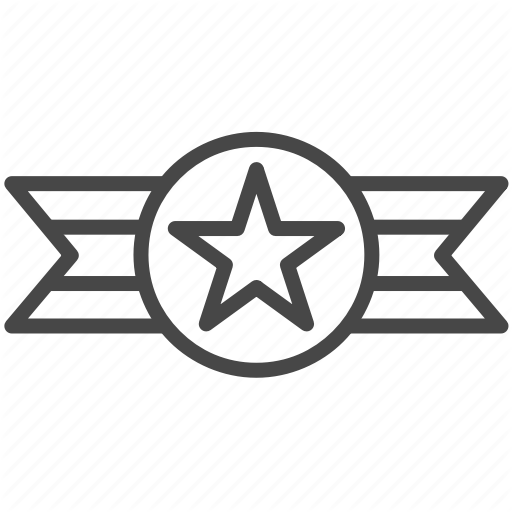 Flexible Credit Usage
Monthly Account Credits are not just only for services. It can be applied to anything in the store!
Services, products, gift cards, and even service gratuity!
Wellness Program Perks 
Each month you receive a monthly store credit of $65 (Signature), $125 (Premier), $175 (Platinum), that can be used towards any program priced services, gift cards, products, or gratuity. 
Our Premier and Platinum Members, will be eligible to share their monthly program with a family member. Premier Members can share with 1 other person and Platinum can include up to 4 people under their subscription. This would allow the added guest to use your monthly credits and receive other Program Perks.  
Unused credits roll over into the next month and can be stockpiled. Additionally, all active members receive a 10% discount on retail products and are eligible for special member promotions. Discounts cannot be combined with other promotions. Wellness Program dues are non-refundable.  
Appointments & Late Policy 
Our standard 12-hour cancellation policy applies to all members and guest. If you miss, cancel, or change your appointment outside this designated time, you will be charged 50% of the total of your scheduled services, including your free monthly service, or you may risk forfeiting your credits accordingly. Late arrivals may result in a shortened appointment or rescheduling (charges may apply). To cancel or change your appointment, please call the spa directly. 
Wellness Program Termination 
You can terminate your Wellness Program at any time. All we ask is that a 30 days written notice is given in advance of your monthly dues date. To terminate, you must visit Massage Bliss & Cryo to fill out and sign the Wellness Plan Termination Form. Termination requests cannot be made over the phone. Termination requests are not retroactive. There are no refunds and Program dues cannot be prorated if you cancel before your month is over. You may use any accrued credits for a period of up to 12 months after your final Plan payment has been processed. 
  *Massage has the right to terminate a Wellness Program at any time, if we feel like it would be at the best interest of both parties.  If this become the case, you will receive a call or an e-mail notification.*

Faulty Payments 
Wellness Plans must be purchased with a valid credit/debit card only. Program dues cannot be paid using a gift card. Massage Bliss & Cryo must be notified of any change in billing address on file, contact and credit card information. If a credit card is declined or automatic payment does not go through, Member must call Massage Bliss & Cryo within 7 days to provide a new form of payment. If Member fails to reach out to the spa within 7 days, Members forfeits program perks and discounts and program will be suspended until a valid form of payment is provided. If a credit card is declined or automatic payment does not go through, Massage Bliss & Cryo has the right to terminate the Program in the best interest of either party. No refunds will be given for any remaining unused credits.  
Freeze Policy 
Accounts can be frozen for up to 3 months once in a 12-month period. Members must be current with auto-pays and make a minimum of 3 consecutive auto-pays in order to be eligible to freeze. During a freeze, stockpiled credits can be used at Loyalty Pricing, but no other benefits will apply until program is active again.  To freeze your account, you must visit Massage Bliss & Cryo to fill out and sign the Freeze Request Form.

Refunds

Refunds will be done at the discretion of Massage Bliss & Cryo or if it was a Spa error.
Price Change
Massage Bliss & Cryo has the right to adjust service and product pricing at any time. A courtesy e-mail will be sent if this ever become the case.

Wellness Program Assistance
If you have any questions regarding your Wellness Program, please don't hesitate to contact us. We would be more than happy to answer any question! You can call us at 214-425-5477 or e-mail us at info@massageblissandcryo.com

Other Terms and Conditions 
You must be in good standing with Massage Bliss & Cryo to enroll a in our Wellness Programs. Massage Bliss & Cryo reserves the right to refuse the enrollment of any Program for any reason applicable to the law. All Spa Etiquette must be followed while you are at the Spa. You must read and sign the liability waivers before receiving any Massage Bliss & Cryo services.  
 Spa Rewards:  
As a way to say thank you for your support and referrals, we'd like to reward you with SPA DOLLARS, redeemable for anything at our spa. You can ear SPA DOLLARS with us via two different ways: 
1.) The more you spend, the more you earn. Get 2% back in SPA DOLLARS for all of your purchases. 
2.) Refer a friend, Get $15 SPA DOLLARS. 
 Spa Referrals:
Refer a new friend to Massage Bliss & Cryo and YOU BOTH will receive a $15 SPA DOLLARS. 
Make sure to fill out our refer a friend card for them to bring and redeem! 
 Reservation:
To make a reservation at Massage Bliss & Cryo, please contact our staff directly at our location, send us an e-mail at info@massageblissandcryo.com or you can book an appointment online. A valid credit card is required to hold your reservation.
 Cancellation:
Please be advised that we have a 12-hour cancellation and rescheduling policy. We require that you notify us of any changes or cancellations 12 hours prior to your scheduled appointment time to avoid 50% of cancellation charge. For any no-shows, full value of reserved spa servicer will be charged.
 Personal Belongings:

A personal box is provided for you in all spa treatment rooms to keep your belongings. However, we would like to recommend to leave all your valuables at home, as we cannot be held responsible for loss of personal items.
 Health Considerations:

For your highest level comfort, please advise our staff upon your booking of any allergies, ailments or conditions you may have, especially if you have high blood pressure or if you are pregnant. Our spa assistants will gladly advise you on which treatments best suit your needs. In order for us to make an appropriate recommendation, kindly complete the spa consultation form. We strongly recommend avoiding alcoholic beverages before, during or directly after any treatments.
 Pre-Arrival:
Appointments begin promptly at the time scheduled. If you arrive late, depending on availability, your appointment might be shortened so that the therapist is on time for the next appointment. Thus, please arrive 15 minute prior to your reserved appointment for pre-treatment consultation.