Cryoskin- Cool Body Sculpting
     Cryoskin is a unique technology that has been developed specifically for beauty salons. This service combines concepts that make it the most effective device available in the US for fat loss and skin toning.
     Alternatively, when compared to other fat loss treatments, Cryoskin doesn't use any suction or cups. Additionally, you will be under the constant supervision of a beauty therapist during the process.
     The only device available that guarantees maximum efficiency, without damaging the skin. Typically, Cryoskin sessions last from 20 to 30 minutes.
     Since it is gentle with the skin, you won't need time off for recovery. You can schedule cryo-slimming sessions every two weeks and cryo-toning sessions every week.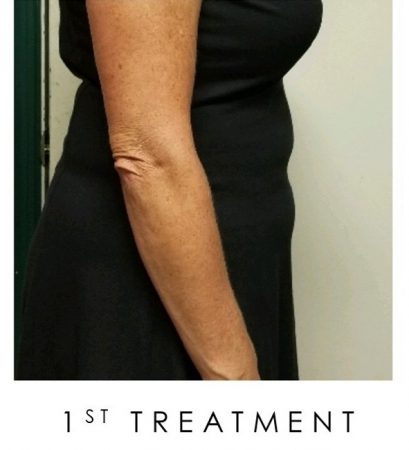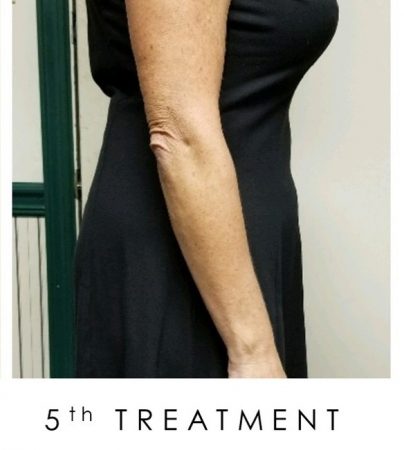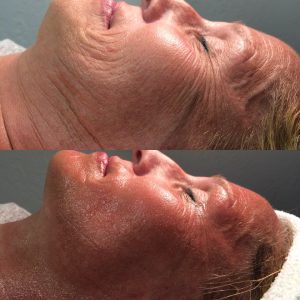 Cryo-Facial
     A cryo skin facial uses cool temperatures to tone and restore the skin. The increase in oxygen improves the elasticity of the skin. Additionally, face muscles retract from the cold, which creates a tightening effect on the skin. In turn, making your face appear both younger and fresher.
| | Loyalty Programs | Guest |
| --- | --- | --- |
| Individual Session | $175 | $200 |
| 3 Sessions | $500 | $525 |
| 5 Sessions | $700 | $750 |
Cryo-Slimming
     During the first part of the procedure, the skin is warmed. Your attendant will then massage the treatment area before applying lower temperatures. You can potentially lose around one to two inches per session.*
     In general, five sessions are recommended to completely treat an area. Additionally, nearly any part of the body can be treated. However, cryo-slimming sessions are not allowed on the face or breasts.
| | Loyalty Programs | Guest |
| --- | --- | --- |
| Individual Session | $325 | $350 |
| 3 Sessions | $900 | $975 |
| 5 Sessions | $1375 | $1500 |
| 10 Sessions | $2250 | $2500 |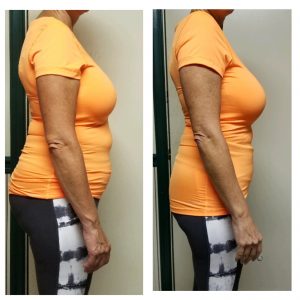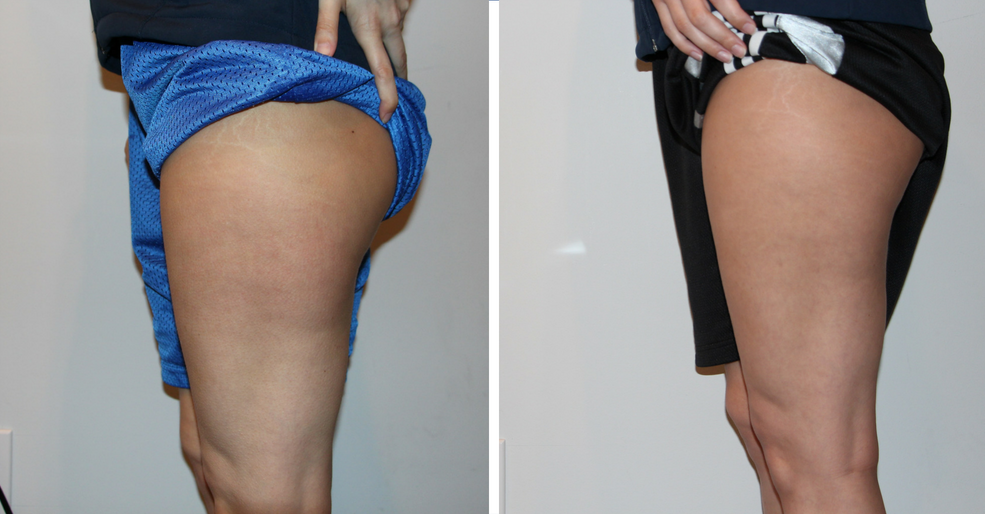 Cryo-Toning Cellulite
     To begin with, the cold opens blood vessels, which increases oxygen supply. This causes the skin to become smoother. Cold temperatures can also be used to treat any part of the body. By increasing nutritional supply to the cells, these body treatments have a tightening effect on the skin.
| | Loyalty Programs | Guest |
| --- | --- | --- |
| Individual Session | $325 | $350 |
| 3 Sessions | $900 | $975 |
| 5 Sessions | $1375 | $1500 |
| 10 Sessions | $2250 | $2500 |
FAQ About Cryoskin Body Sculpting: