About Massage Bliss & Cryo
Massages have been used to help people enter a relaxed and overall blissful state for centuries. Our spa operates so that you can stay in that state, for as long as possible.
Massage Bliss & Cryo is where the service and style of Southeast Asia meet with the wellness techniques and treatments of the West. Specifically, we are committed to providing you with first-class spa experiences that make you feel more relaxed.
Everyone is different, which is why we make sure to go above and beyond to listen to you and purposefully craft each experience to your specific needs. From greeting you with a cup of ginger tea, coffee, or wine of your choice. To help you relax with a soothing neck warmer. We want you feeling blissfully comfortable and relaxed in our friendly spa environment.
We also focus on having the overall experience being affordable, while still maintaining those high-quality expectations. You should be completely free of worries during your stay, and that includes expenses. Massage Bliss & Cryo strives to be a state-of-the-art Therapy Center, while still keeping affordable and competitive prices.
Our staff is constantly expanding their knowledge base to stay on top of the latest concerning wellness. We focus on helping you get the results you are looking for. Also, the entire team can offer both classic and contemporary treatments for both men and women.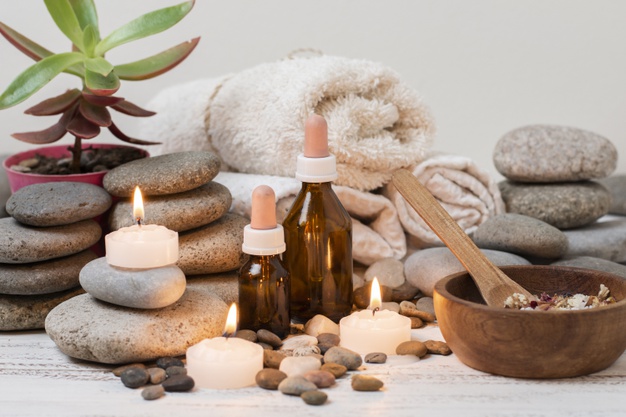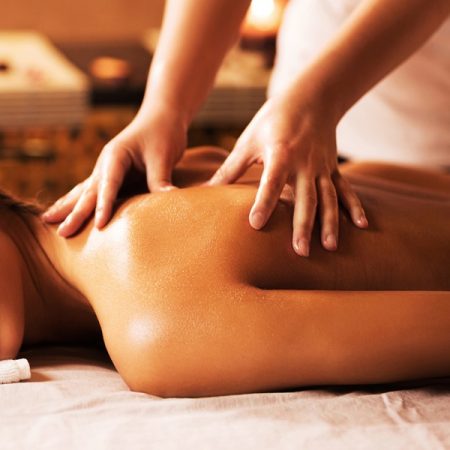 The Flietmans, Owners
    Jon Fleitman and his wife, Sasa Fleitman, opened Massage Bliss & Cryo two years ago. They had the idea to blend their cultures to be able to give their customers the five-star service and styles of Southeast Asia with small-town Texas hospitality. So that all of their guests can feel comfortable in style.