About Massage Bliss & Cryo
Where the service and style of Southeast Asia meet the wellness techniques and treatments of the West
Massage Bliss & Cryo is committed to providing services that promote recovery, relaxation and overall wellness. We designed our premier spa and wellness center to be a one-stop shop for overall wellness, beauty and recovery. To this end, we offer traditional spa services, including massages, facials, and waxing; cutting edge recovery services, such as cold-chamber cryotherapy, NormaTec compression therapy and LED light therapy; and many wellness programs, including chiropractic care and nutrition and fitness counseling. To complement our offerings, we also offer proven products we've carefully vetted for our clientele.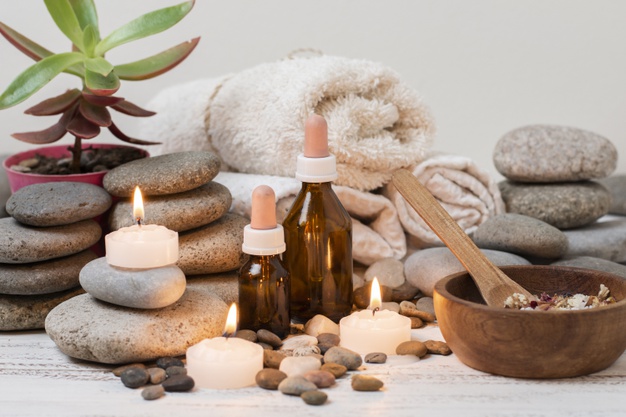 Tailored Services to Promote Relaxation Throughout Your Visit
Everyone is different, which is why we make sure to go above and beyond to listen to you and purposefully craft each experience to your specific needs. From greeting you with a cup of ginger tea, coffee, or wine of your choice, to helping you relax with a soothing neck warmer, we want you feeling blissfully comfortable and relaxed in our friendly spa environment. Our goal is to have you completely free of worries during your stay.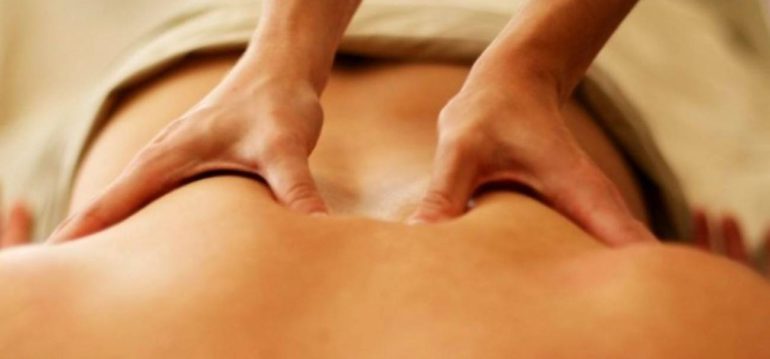 You at Your Best
We guarantee exemplary customer service, dependable advice and real results. Our staff is constantly expanding their knowledge base to stay on top of the latest wellness techniques and products. We focus on helping you get the results you are looking for because we understand that looking, feeling and functioning at your best is you at your best. We are here to support you in being your best. Contact us to discuss your goals or reserve your appointment today.
Click here to meet our Team!
We hope you enjoy your visit.
-The Massage Bliss & Cryo Family