About Massage Bliss & Cryo
Massages have been used to help people enter a relaxed and overall blissful state for centuries. Our spa operates so that you can stay in that state, for as long as possible.
Massage Bliss & Cryo is where the service and style of Southeast Asia meet with the wellness techniques and treatments of the West. Specifically, we are committed to providing you with first-class spa experiences that make you feel more relaxed.
Everyone is different, which is why we make sure to go above and beyond to listen to you and purposefully craft each experience to your specific needs. From greeting you with a cup of ginger tea, coffee, or wine of your choice. To help you relax with a soothing neck warmer. We want you feeling blissfully comfortable and relaxed in our friendly spa environment.
We also focus on having the overall experience being affordable, while still maintaining those high-quality expectations. You should be completely free of worries during your stay, and that includes expenses. Massage Bliss & Cryo strives to be a state-of-the-art Therapy Center, while still keeping affordable and competitive prices.
Our staff is constantly expanding their knowledge base to stay on top of the latest concerning wellness. We focus on helping you get the results you are looking for. Also, the entire team can offer both classic and contemporary treatments for both men and women.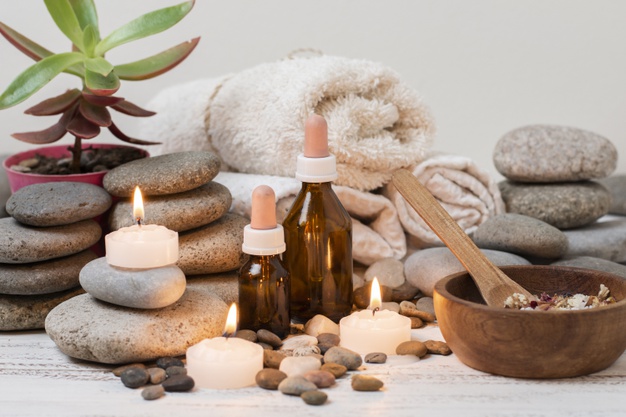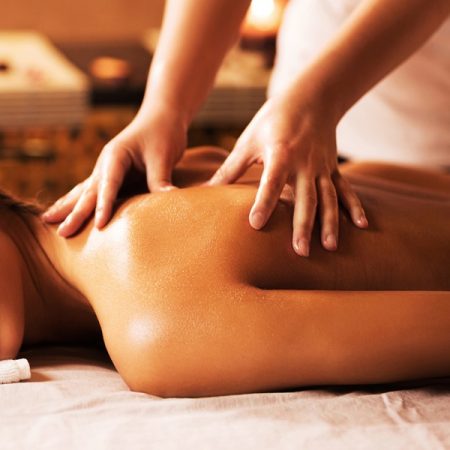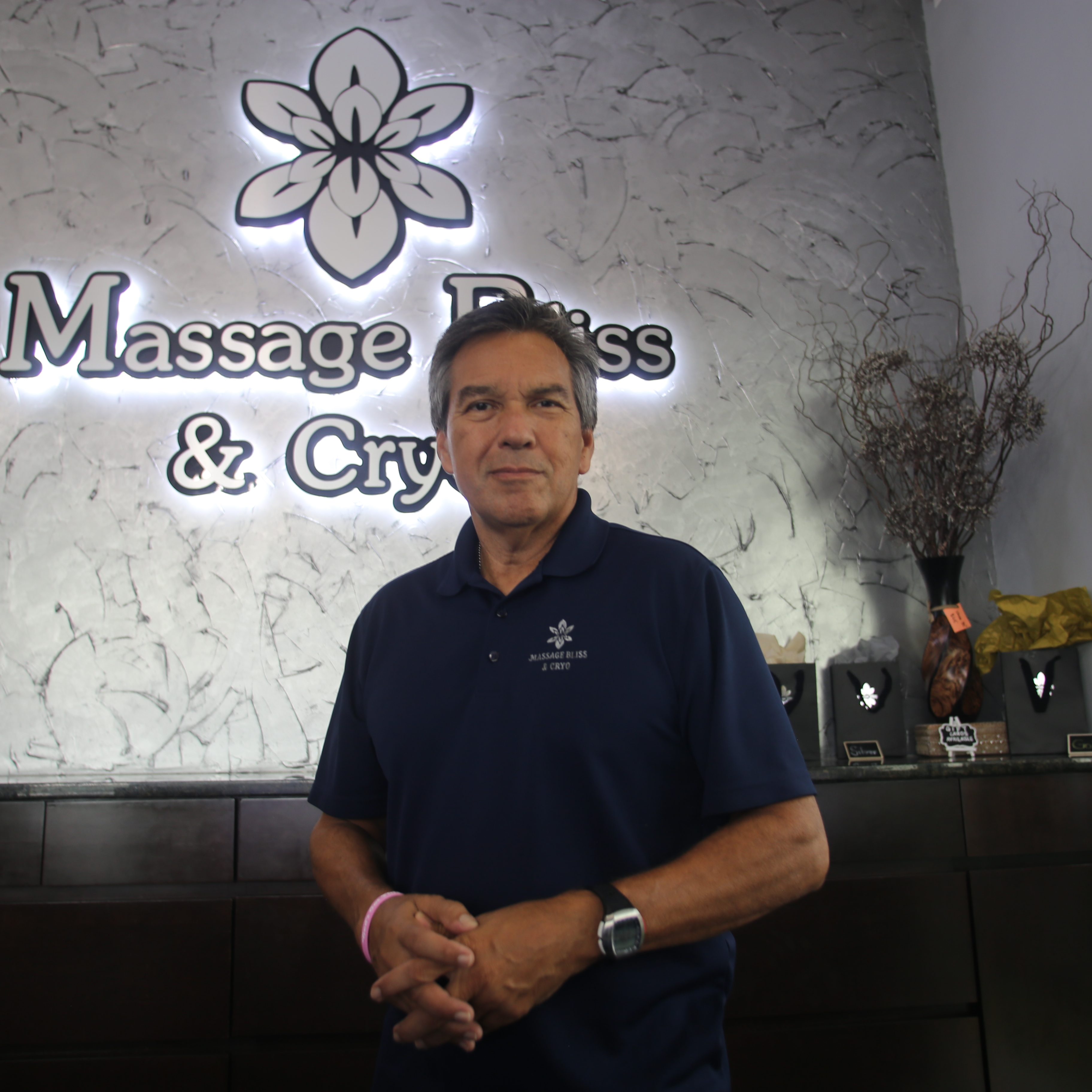 Dr. Len Lopez, Health & Fitness Coach
 Dr. Lopez has been working at Massage Bliss & Cryo for a year and has been working as a fitness coach for over 20 years. He received his doctorate at Parker University and is also a Chiropractor Sports Physician, entrepreneur, and an established author. Dr. Len can assist his patients with many things including, providing a second opinion on their health and fitness or addressing their aches and pains. Overall, he enjoys being able to help people get the results they are looking for.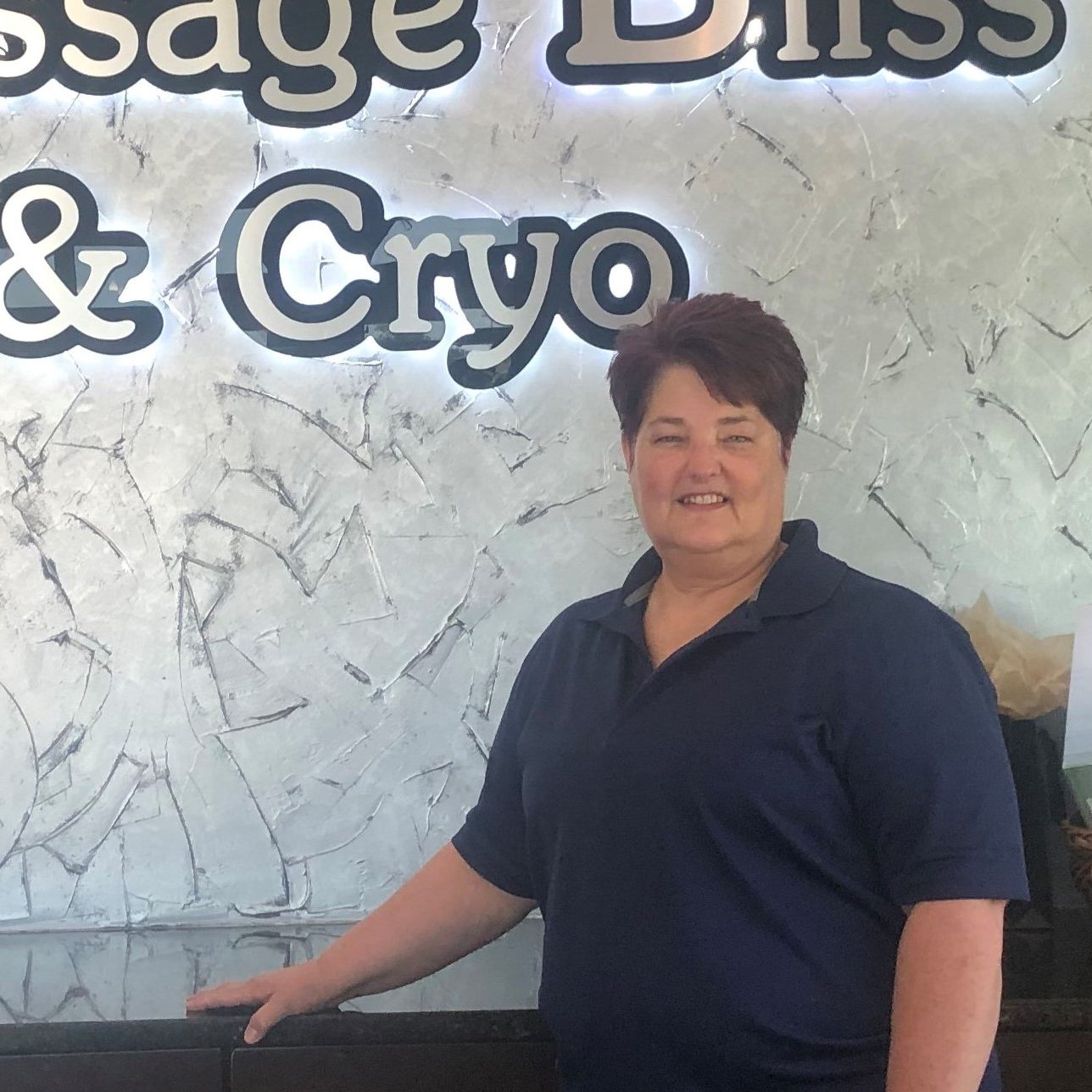 Dr. Sharon Dunagan, D.C.
Dr Sharon Dunagan grew up in Oklahoma, active in softball and marching band.
She always wanted to be a doctor but didn't know what field she wanted to specialize in until she was involved in an automobile accident while in high school. Her medical doctor wanted to prescribe medications which she didn't want and a friend suggested seeing the Chiropractor that his sister worked for. She was treated and was able to walk without pain or medications after the first week of care. Dr Dunagan had such a great experience with Chiropractic that she decided to be one.
She began her journey towards achieving that goal by attending Northern Oklahoma College and Oklahoma State University. She then enrolled and graduated from Cleveland Chiropractic College in Kansas City Missouri in 1990.
Upon finishing her board exams she moved to Illinois and practiced with a large multi- office group for a few years before moving to Texas.
Dr Dunagan has been practicing for 28 years, having private practices in both the Richardson and Garland areas. Dr Dunagan is skilled in several adjusting techniques mostly utilizing Diversified, Thompson drop and Activator.
Dr Dunagan lives in Wylie with her husband, daughter and several rescue pets that include 2 dogs and a guinea pig. Her hobbies include reading, spending time with family, and watching sports of which football, soccer and hockey are her favorites.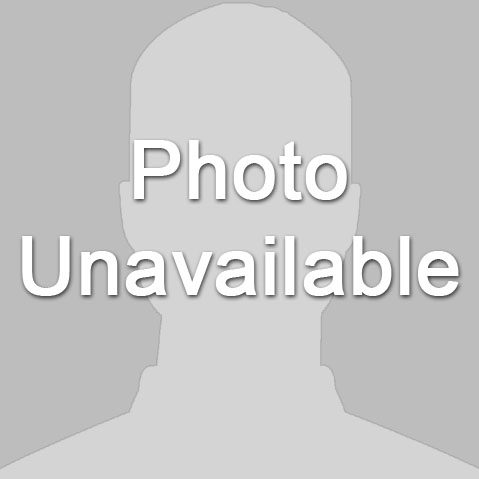 Lucy Ortiz, LMT
     Lucy is an experienced, caring, and effective massage therapist. She has provided exceptional massage therapy for over 20 years. Lucy received her training at multiple different health training centers and schools. Lucy has applied her excellent skills not only at spas and salons but also 12 years in chiropractic medicine settings. Her areas of specialty include the following: myofascial manipulation, chair massage, deep massage, stone massage, sciatica manipulation, and prenatal massage.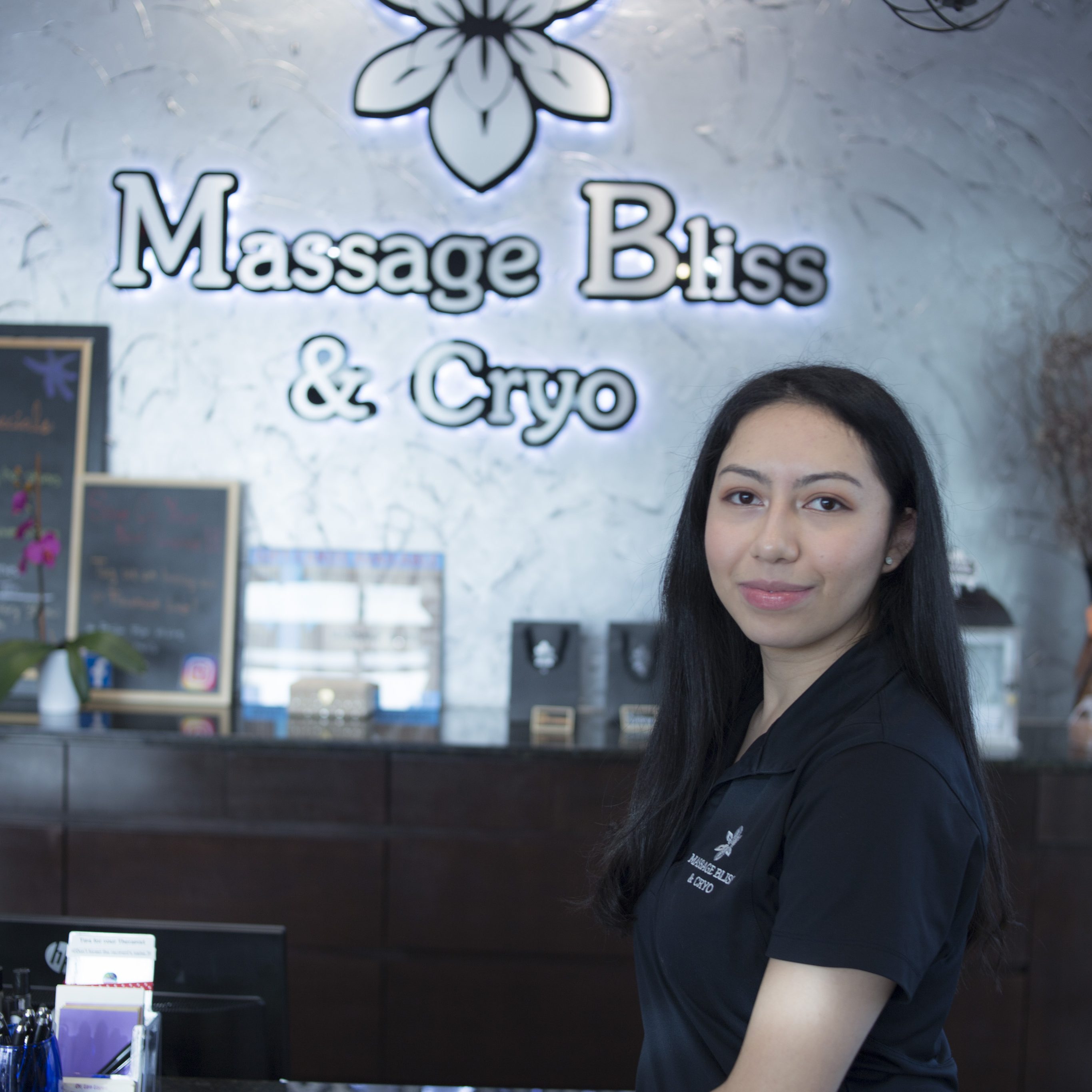 Abby Salas, Coordinator
     Abby has been working at Massage Bliss & Cryo since it opened two years ago. She also has a professional background as working as a Spa Coordinator of four years since she graduated locally from Collin College. During her day-to-day operations, she enjoys having the ability to help customers who are in pain and assisting them in the healing process. She also enjoys setting up visits and developing personal relationships with everyone who visits the spa.
The Flietmans, Owners
    Jon Fleitman and his wife, Sasa Fleitman, opened Massage Bliss & Cryo two years ago. They had the idea to blend their cultures to be able to give their customers the five-star service and styles of Southeast Asia with small-town Texas hospitality. So that all of their guests can feel comfortable in style.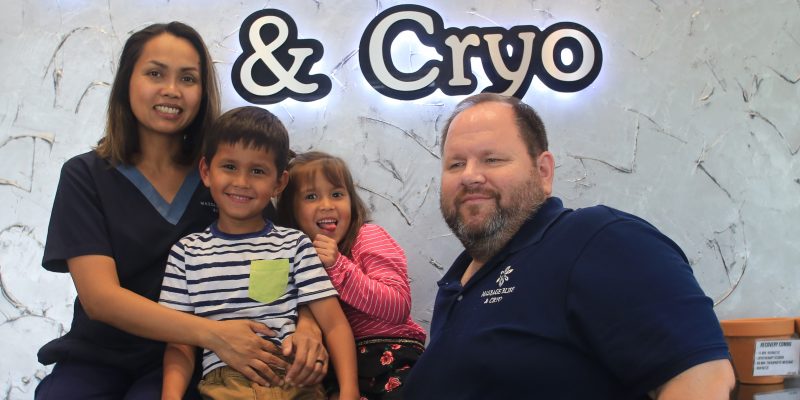 We hope you enjoy your visit,
The Massage Bliss & Cryo Family