What is Microneedling?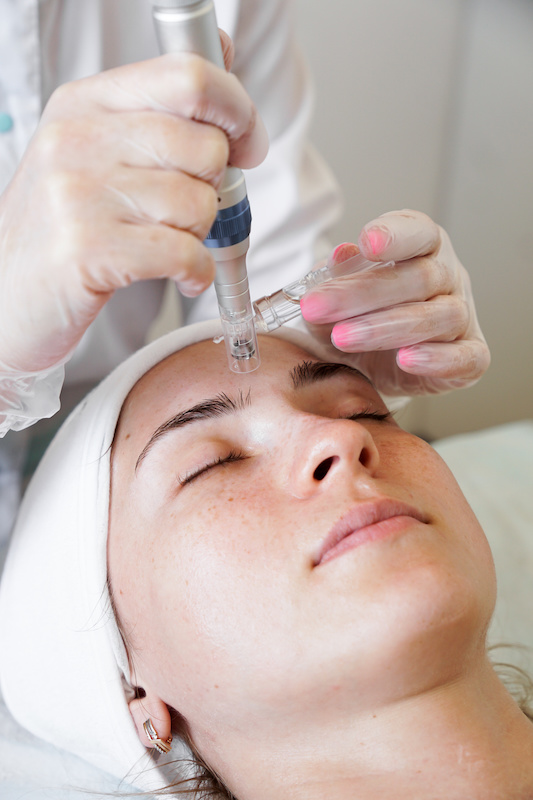 Microneedling is a minimally invasive treatment that uses micro needles to puncture the skin and create collagen production. In turn this reduces the appearance of wrinkles and fine lines and elevates the overall texture of your skin. It also helps with acne scarring and hyperpigmentation.
This is a popular cosmetic procedure that uses 12 sterilized microneedles to micropuncture the skin, resulting in increased collagen production. This should not be a painful process, but it may cause some discomfort when not done properly. At Massage Bliss and Cryo Medical Spa, we only use the leading device to give our patients better comfort during treatment.
Microneedling with PRX Treatment
Microneedling with PRX is a simple procedure in which we apply a layer of PRX peel to your facial skin. Next, we use a DermaPen to puncture your skin using a vibrating stamp-like motion, allowing the PRX to penetrate deeper into your skin.
Microneedling and PRX are highly effective treatments individually, but combining them creates a powerful solution to a variety of skin issues. Microneedling with PRX can treat the following skin problems:
Sunspots
Acne scars
Visible pores
Wrinkles and fine lines
Hyperpigmentation
Rosacea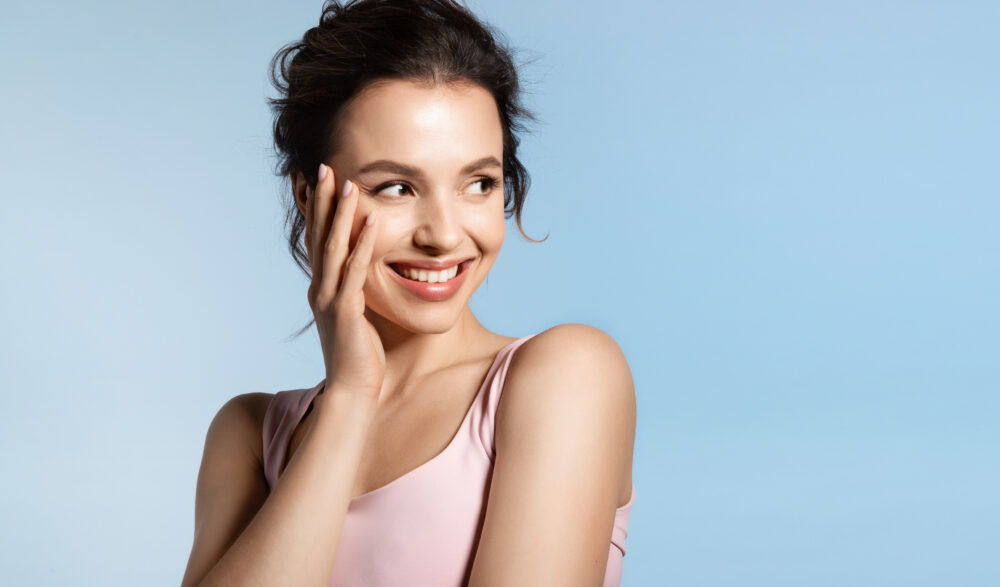 What Are The Benefits of Microneedling with PRX?
There are several benefits for people who desire to have a natural-looking, rejuvenated complexion without undergoing extremely invasive procedures.
Here are the benefits you can get from a PRX combined with Microneedling treatment:
Improved skin color, texture, and tone
Reduced wrinkles, fine lines, dark spots, and scars
Increased collagen production
Improved skin health and appearance
What To Expect After a PRX Microneedling Procedure
After your treatment, you will immediately experience skin tightness. You may also experience skin redness similar to a mild sunburn for 1-2 days. Nevertheless, the PRX will drastically enhance your body's natural regenerative proteins and growth factors, so expect improvement within the next 3 days. Your recovery time will depend on your skin color and condition, but you may fully heal within 24 hours post-therapy, especially if you follow an appropriate post-treatment skin care routine.