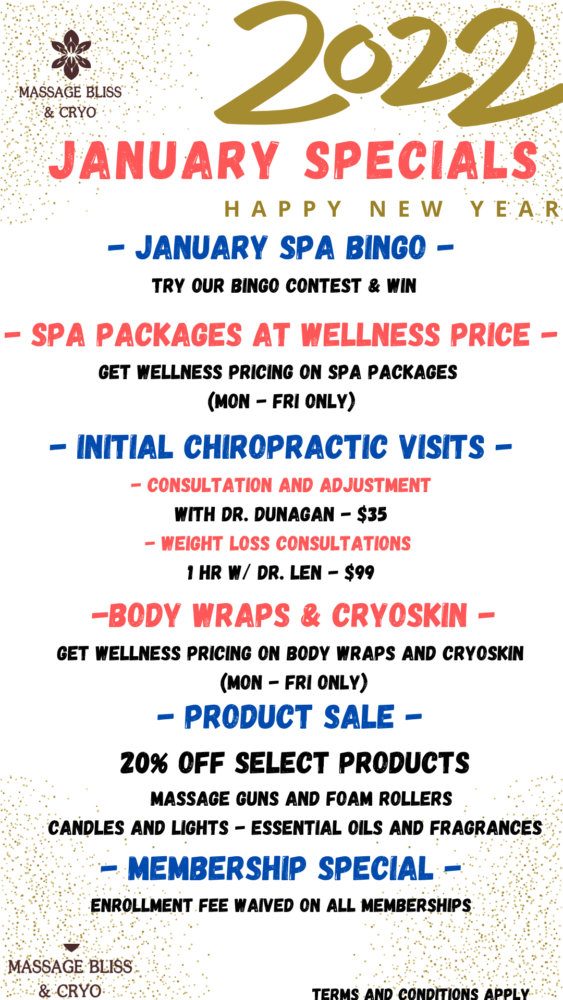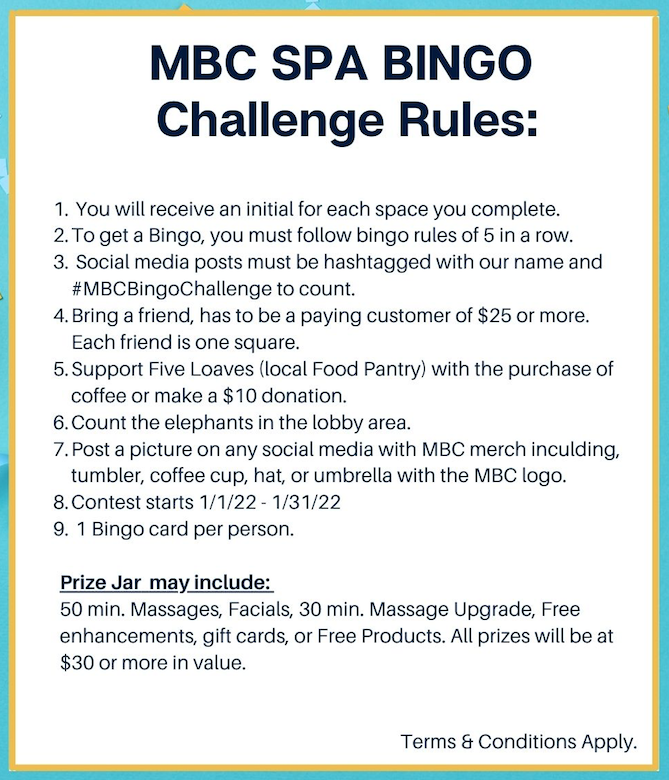 To take advantage of our monthly promotions, please call to book your appointment as the promotions are not available with online booking via MindBodyOnline.
For additional savings see our Wellness Programs, Student Specials, and Spa Packages Page.

Our services are more effective with regular monthly treatments.
We offer reduced pricing and multiple benefits for our monthly loyalty programs.
Click Here to see our Wellness Program Options.