What are the benefits?
Body treatments may help prevent wrinkles, decrease cellulite, and slow physical signs of aging, leaving your skin looking fresher and younger. Seaweed, salt, mud, charcoal, and mineral wraps are also excellent ingredients to exfoliate your skin and remove toxins. As with other spa services, body treatments help with your mental health too as they reduce stress, soothe tired muscles, and relax both your body and mind.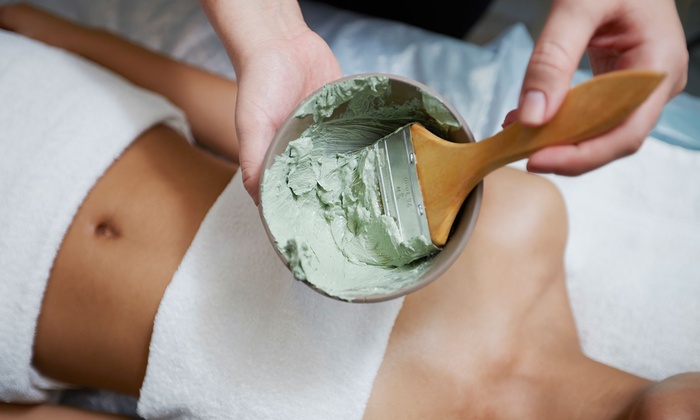 Body Wraps
Our wraps are designed to improve the texture and appearance of the skin by helping to rid the body of excess fluids and toxins. Some of the benefits of body wraps may include detoxification, boosting of the lymphatic system and metabolism, body contouring, inch-loss, skin tightening, and skin softening.
The active products in our slimming wrap turn stored fat into a liquid form, which can then be released from the cells and moved out of the body. Generally, the areas on the body that have the largest concentration of fat cells receive this wrap. On top of destroying fat, this wrap also prevents the storage of more fat. The home care products recommended help continue this process.
*It is recommended that you conduct a skin test of the body contouring cream at least 24 hours before the scheduled session.
$175   |   Wellness Program  $150

Hydrating body wraps use creams and gels to soften, soothe, and hydrate the skin. A rich and creamy blend of sweet almond oil, shea butter, lotus flower, and orchid extracts that nourish dehydrated skin. The active ingredients stimulate collagen production and counteract dry skin; leaving skin quenched and toned. Can also be done as an add-on in a facial treatment to hands and arms.
$150   | Wellness Program  $110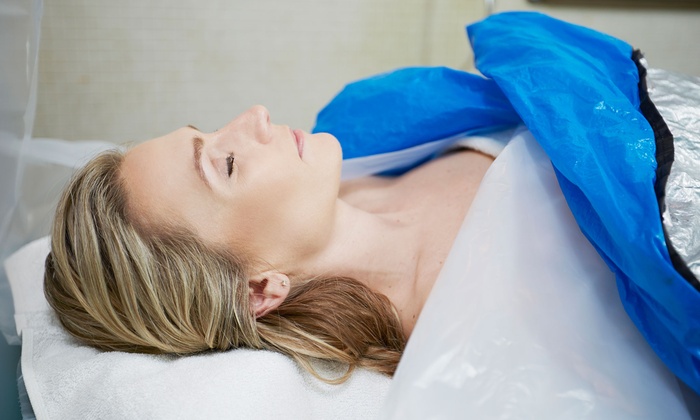 Infrared Blankets
Infrared energy is not only safe to use, but is beneficial to our health. Far Infrared lights are used to aid in the relief of arthritis, joint pain, stiff muscles, injuries to tendons and ligaments and to promote a faster overall "self-body" healing effect.
Infrared Blankets are available ONLY on Weekdays.
Infrared Blanket – 40 min.  :  Relax and Detox
$60   |Wellness Program  $45
Add a Body Scrub (+15 min.)  :  +$20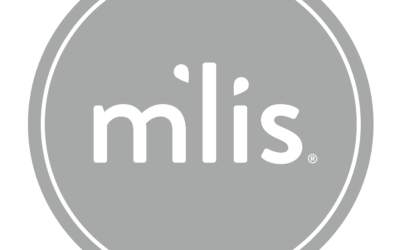 Mlis Programs
Our contour body wraps work by clearing trapped waste in the connective tissue. So that it removes internal deposits and leads to losing. Body wraps are often scheduled in a series. Also, our contour cream works to stimulate lymphatic circulation while the actual wrap promotes the filtering of toxins through the liver and the kidneys. Ultimately promoting permanent inch loss.
Contact Us about setting up your own program, customized to your specific needs.