Get Member Pricing Mondays – Fridays
*MUST SHOW ID AT CHECKOUT*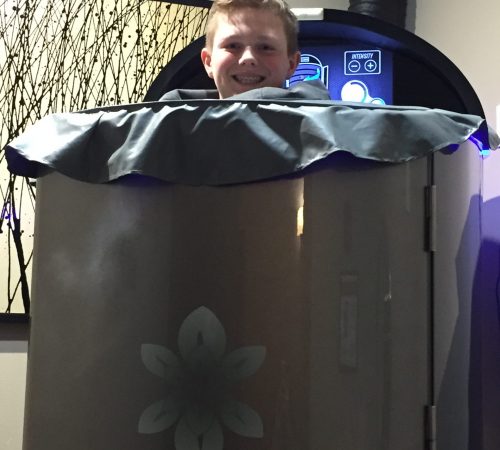 Student / First Responders / Military Cryotherapy
(15 min. NormaTec included based on availability)
Single Cryotherapy Session: $25
8 PK – $150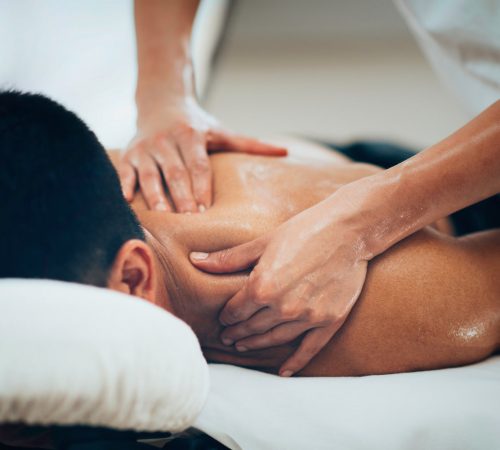 Student / First Responders / Military Recovery Packages:
+15 min. NormaTec
+ Cryotherapy Session
w/ 25 min. Sports Massage  –  $59
w/ 50 min. Sports Massage  –  $89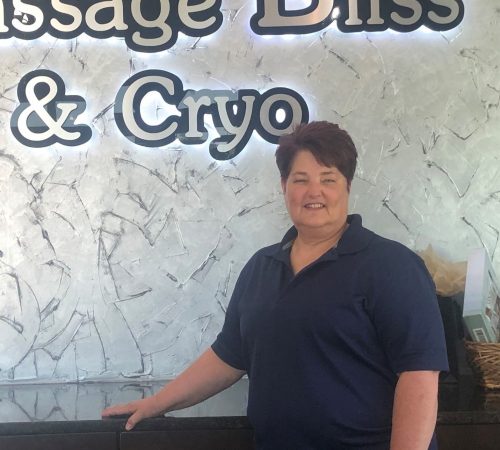 Chiropractic Assesment w/ Dr. Sharon Dunagan
Dr. Dunagan has been practicing for 30 years, having private practices in both the Richardson and Garland areas. Dr. Dunagan is skilled in several adjusting techniques mostly utilizing Diversified, Thompson drop and Activator.
First Visit: $25
Single Visit: $40
5 Pk : $125
Student Physicals: $25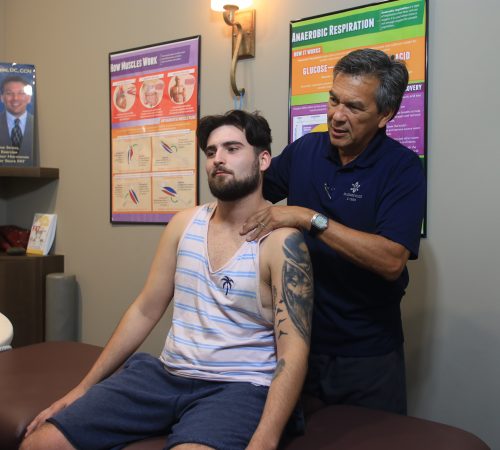 Health and Fitness w/ Dr. Len
Dr. Len is our health and fitness coach. His background and training as a Clinical Nutritionist, Strength and Conditioning Coach, and Chiropractic Sports Physician give him the expertise to help address your health and fitness goals from a more natural, holistic approach.
30 min. Assessment – $59