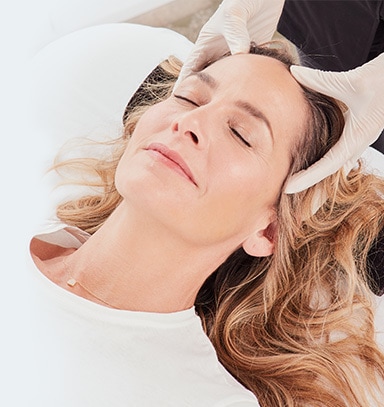 Massage Bliss and Cryo is proud to offer the innovative Keravive hair treatment by HydraFacial. Keravive is a 3-step treatment that starts with an in-office treatment and includes a take-home spray to use for 30 days.
Keravive is Your Scalp Health Solution
Keravive by HydraFacial is intended for all skin and hair types. The treatment is designed to cleanse, to exfoliate, to nourish and to hydrate your scalp. The result is healthier, fuller, thicker hair.
The Keravive treatment uses the same technology as a HydraFacial to exfoliate and remove debris from the scalp, painlessly and easily. This is followed by the application of the Keravive Peptide Complex Solution, which delivers super-concentrated proteins to encourage growth and hydration.
Keravive can work in tandem with other hair loss treatments, as a cleaner, healthier scalp can increase the effect of common hair loss therapies.
Noticeable Benefits After Just One Treatment
Even after just one treatment with Keravive, patients reported less itching of their scalps, less dryness and flaking, and an improvement in the fullness of their hair.
Keravive is designed to address:
thinning hair
itching scalp

dry, flaky scalp

decrease in hair fullness

oily scalp
unhealthy-looking hair
HydraFacial Keravive is a 3-Step Treatment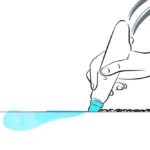 CLEANSE + EXFOLIATE
This relaxing process uses HydraFacial Vortex Technology to remove impurities, oil and debris from your scalp.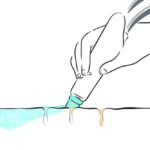 HYDRATE + NOURISH
Application of the Keravive Peptide Complex Solution encourages further exfoliation and feeds your scalp to prompt healing and growth.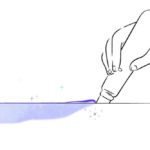 EXTEND + ENHANCE
Continue the improvement at home, with a daily spray designed to enhance the benefits of your in-office treatment.
HydraFacial Keravive Treatment
$450 | Wellness Program $400
3 PK | $1000
Relax and enjoy an exfoliating scalp treatment using HydraFacial Vortex Technology, followed by the first application of Keravive Peptide Complex Solution. This treatment addresses low scalp hydration, clogged follicles, dead skin congestion and poor circulation, all of which contribute to thinner-looking hair.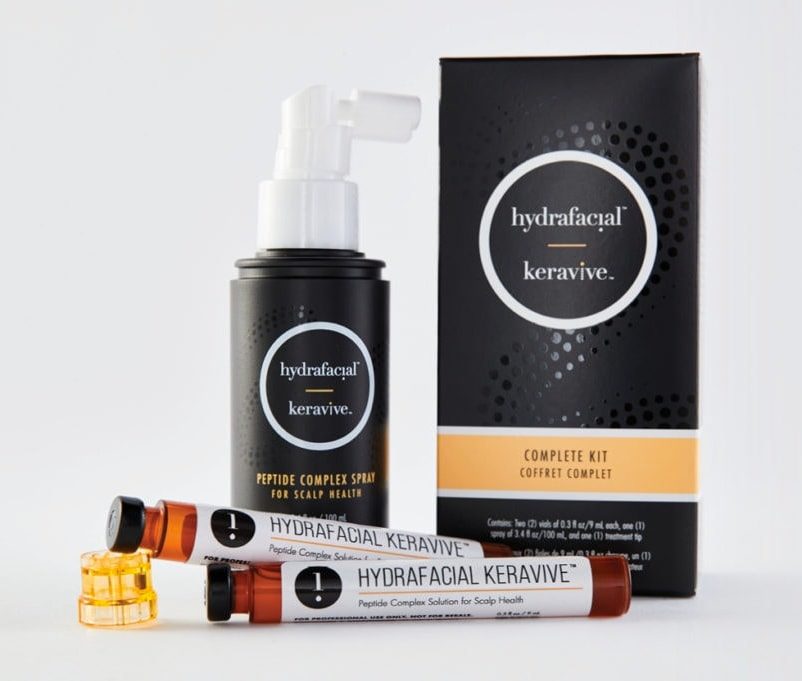 Buy More & Save
Buy any 5 Services or More, and get them them at Wellness Program pricing.
CALL OR VISIT TO PURCHASE