About Our Weight Loss Program
While Semaglutide is used by celebrities like Kim Kardashian and Elon Musk, this product is starting to make its way around the nation, allowing all kinds of people to safely and effectively lose weight.
Semaglutide is in a class of medication's called glucagon-like peptide 1 (GLP-1) agonists. GLP-1 agonists work by stimulating the pancreas to increase the release of insulin, and this additional insulin causes the stomach to empty over an extended period of time. The slow emptying of the stomach is one of the first steps in a chain reaction, or signal, that makes semaglutide effective. This signal is sent throughout the day, even when eating decreased calories. This creates an appetite suppression effect based on the patient's own natural insulin production.
Not only is insulin involved, but hormones, age, and lifestyle affect our weight gain and loss, often making it hard to lose even with a good diet and exercise. Semaglutide has been shown to get those stubborn pounds to come off. Dedication to healthy lifestyle choices is also necessary for long-term weight management.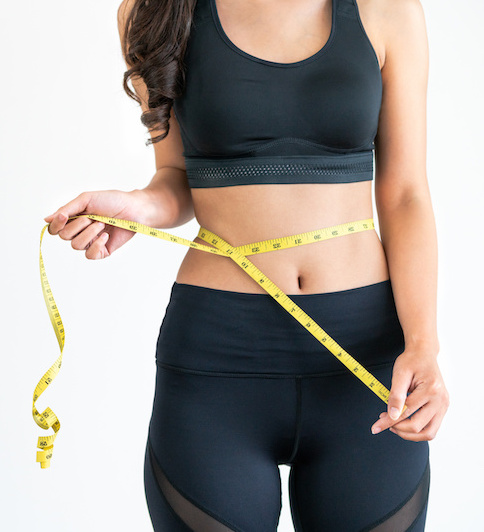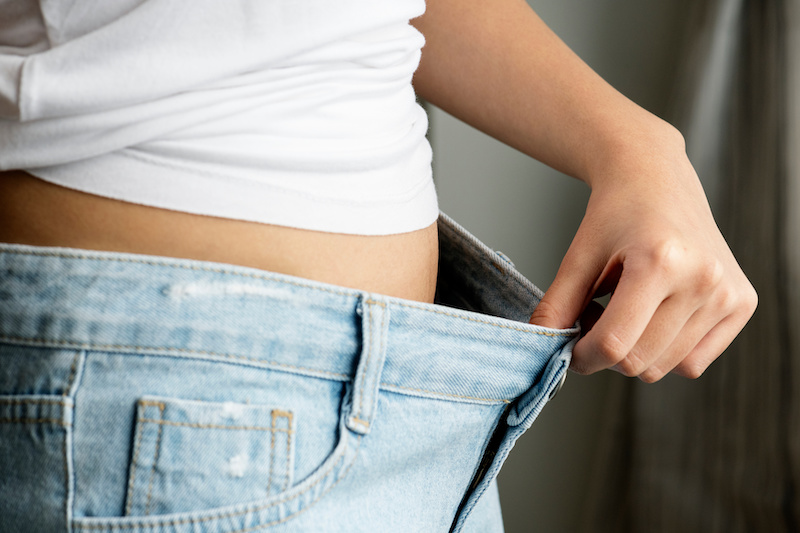 Start With a Weight Loss Consultation
With a personal consultation, you get to discuss your areas of concern, aesthetic goals and expected outcomes from our weight loss program. One of our physicians will listen and work with you to develop the weight loss plan that best fits your unique anatomy. You will be asked about past medical procedures, medication routine, general health, and drug allergies. This information will help our staff better understand how to best achieve your desired outcome. At Massage Bliss and Cryo you are encouraged to ask questions and discuss any concerns you have regarding your weight loss program. We want you to feel confident in your decision and expect that you will have lots of questions about your treatment program.
Frequently Asked Questions