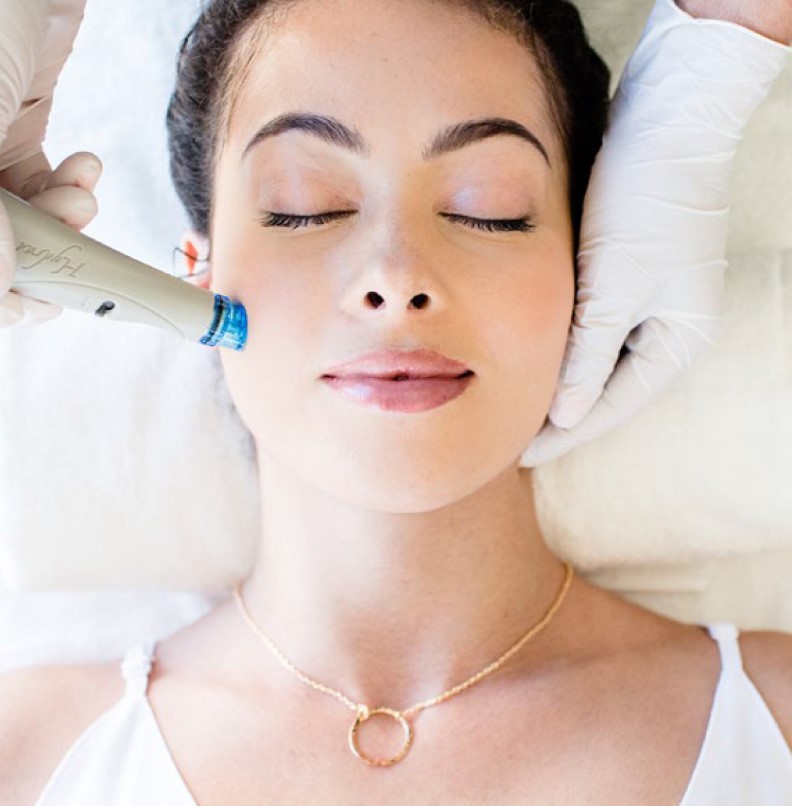 Massage Bliss and Cryo is proud to offer the innovative HydraFacial in our line of targeted facial treatments. Non-invasive and suitable for virtually all skin types, the HydraFacial is a multi-step single-session treatment designed to deliver noteworthy results. Best of all, going beyond aesthetics, the HydraFacials are designed to improve the quality and overall health of the facial skin.
Four Facial Treatments in One Session
The HydraFacialTM is a patented skincare solution delivered via specialized hand-held machinery, that includes a wand and attachments the technician will use along with targeted serums and solutions. With HydraFacialTM, the client undergoes four important skin treatments:
Cleansing & Exfoliation
Gentle Chemical Peel
Vacuum Extraction
Targeted Hydrating Serum Treatment
Effectively Addresses a Wide Range of Facial Skin Concerns
Much more gentle than the traditional peel, microdermabrasion treatment or pore debris extraction service, HydraFacial incorporates a delicate, but effective, suction swirling action to get the job done. After treatment, the skin is relaxed, undamaged and, as the name suggests, deeply hydrated. There is no downtime, redness, peeling or resultant acne. The treatment can be further customized to target specific concerns.
HydraFacials expertly address:
dehydration
mild discoloration
uneven skin texture
common signs of aging, including fine lines and wrinkles
dull and dead skin cells
acne and oily skin
large pores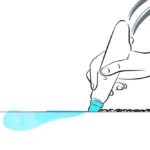 CLEANSE + PEEL
Uncover a new layer of skin with gentle exfoliation and relaxing resurfacing.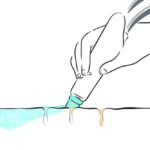 EXTRACT + HYDRATE
Remove debris from pores with painless suction. Nourish with intense moisturizers that quench skin.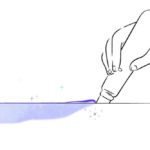 FUSE + PROTECT
Saturate the skin's surface with antioxidants and peptides to maximize your glow.
Platinum HydraFacial | 60 min.
$299 | Wellness Program $260
Experience the ultimate HydraFacial! Begin your treatment with the detoxication process with Lymphatic Therapy. Continue with a deep cleanse, extraction and hydrate the skin while addressing specific skin concerns with specialty boosters. This treatment also includes LED light therapy.
Deluxe HydraFacial | 45 min.
$270 | Wellness Program $230
3PK | $675
Our Deluxe HydraFacial a customizable treatment. It offers an even deeper peel, as well as LED light therapy and specialty skin care boosters.
Age Refinement | helps reduce the appearance of fine lines and wrinkles
Radiance | improves the appearance of dark spots
Restorative | improves the appearance of skin tone, texture, and elasticity
Clarifying | intended for acne patients
Signature HydraFacial | 30 min.
$199 | Wellness Program $160
This treatment deeply cleanses, extracts, and hydrates the skin.
Personalize your HydraFacial with Eye & Lip Perks!
Free treatment w/ product purchase: $50 for one or $75 for both.
Buy More & Save
Buy any 5 Services or More, and get them them at Wellness Program pricing.
CALL OR VISIT TO PURCHASE
A Flexible and Effective Way to Keep Your Skin Looking Its Best
Given the specialized technology used, HydraFacial is less dependent on technician behavior. As such, you can expect consistently dependable results each and every time. Efficient, the HydraFacial typically takes less than 45 minutes. It's gentle enough to use in conjunction with other same-day treatments, including wrinkle injections and fillers and LED light therapy. When starting out, we recommend getting a HydraFacial twice a month, but after a few months, the face should be primed to where a once-monthly HydraFacial will keep you glowing.
Discover the Remarkable Results of HydraFacials
Massage Bliss & Cryo is your one-stop shop for overall wellness, beauty and recovery. In addition to targeted facials, our premier aesthetic and spa offerings include wrinkle injections and fillers, massage therapy, waxing services and more. We understand that looking, feeling and functioning at your best is you at your best. And we're here to support you in being your best. Contact us today to discuss your goals or reserve your appointment online. Be sure to check out our current specials.