Give Your Skin the Perfect Glow with PRX-T33
Like Spanks for Your Face
PRX-T33 from WiQo is a patented combination of hydrogen peroxide and trichloroacetic acid (TCA). Tested over many years and used worldwide, PRX-T33 is a non-injectable product that stimulates the dermal layers without peeling, frosting or sun sensitivity. This remarkable biostimulator is applied to the skin with a specific technique designed to engage your skin's deeper layers. It's quick – taking approximately 15 minutes to apply – and there's no downtime.
Amazing Results
PRX-T33 is suitable for men and women of all ages and provides visible results without needles and with no downtime or photosensitization of the skin. Work in a treatment on your lunch break and then move on to whatever's next on your schedule – without missing a beat.
Décolletage
After one application of PRX-T33.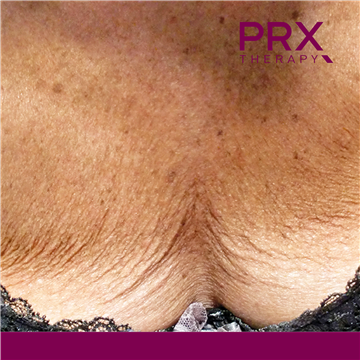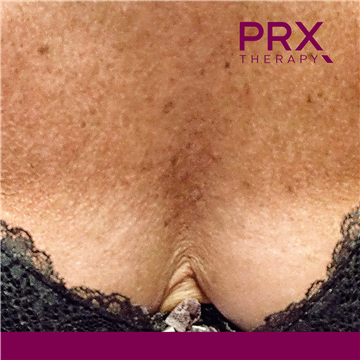 Face
After five applications of PRX-T33.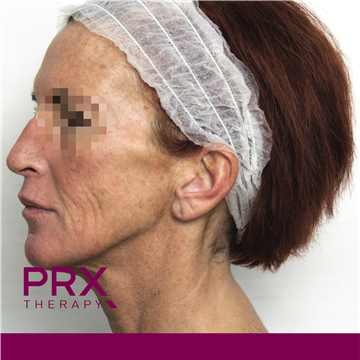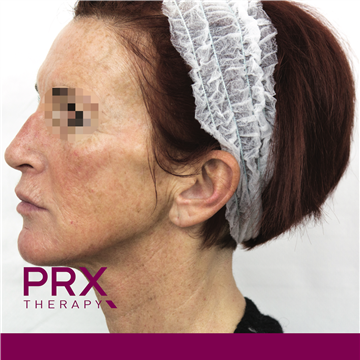 Stretch Marks
After six applications of PRX-T33.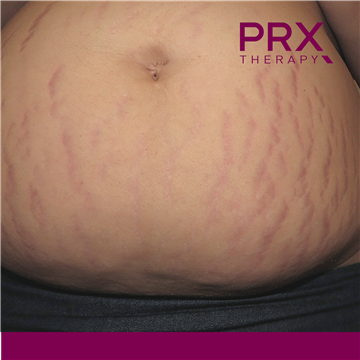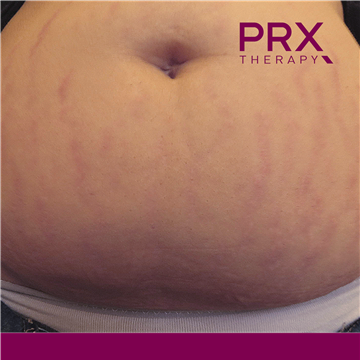 Scars
After five applications of PRX-T33.