Why You Should Treat Rosacea With a Custom Facial
At Massage Bliss & Cryo we offer a multitude of spa, massage, and facial treatments. Our services provide blissful relief from pain, stress, and more. One thing you may not know is that facials can be used to treat the common skin condition rosacea. Rosacea can cause a red, flushed complexion, and can also manifest as thickened or bumpy skin.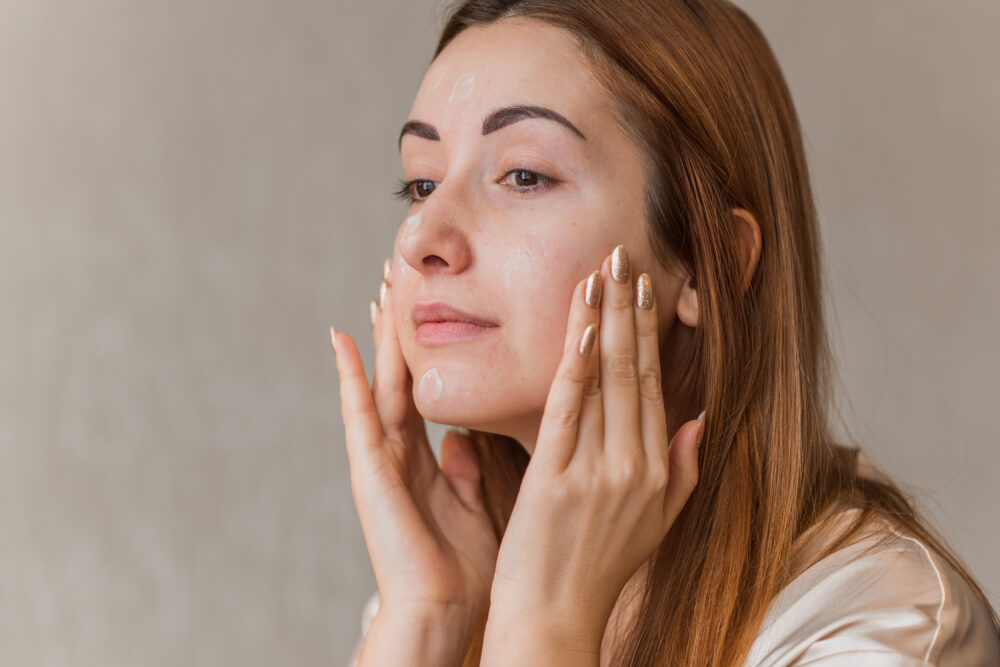 What Triggers Rosacea? Spoiler Alert: Everything
Rosacea can be challenging to deal with. Flare-ups can be caused by many common things including sunlight, hairspray, red wine, heat, cold, makeup, wind, "emotions," and the list goes on. Though not yet fully understood, doctors are beginning to think that rosacea is an autoimmune disorder. Like many autoimmune disorders and misunderstood illnesses, rosacea is most common in women. Western medicine alone has notoriously failed to meet the needs of women, which is where we come in.
Why Choose a Rosacea Facial at Massage Bliss & Cryo?
We believe in blending Eastern and Western techniques to create a holistic wellness experience. We believe that your health, happiness, and wellness are all important. Our facials and treatments have been developed to support your overall health. Our soothing custom Rosacea facial supports swollen capillaries in addition to reducing redness and inflammation. After receiving treatment, your skin will be visibly clearer and smoother, and the long-term benefits are just as important.
Prevention is Key
Treating your Rosacea with a custom Rosacea facial every four to six weeks can not only help treat your symptoms, it can also prevent them from worsening. Left untreated, rosacea gets worse over time. Being proactive and treating early symptoms can help you avoid new and worse symptoms later.                                                          
As we age, our skin changes and needs different kinds of treatment. Figuring out how to treat new skin issues can be daunting. But it is so worth it. As a full-service, one stop source for wellness, beauty, and recovery, Massage Bliss & Cryo treats all of you, not just your skin.   To speak with one of our skin care specialists to see if the Rosacea facial is right for you, visit us at Massage Bliss & Cryo.