Cryoskin Can Make Your Skin Look Smoother and Younger
Do you consistently eat healthy, work out and use costly skin care products but still don't have toned and sculpted skin? If so, consider the benefits of Cryoskin as this skincare technology treatment is highly effective in removing cellulite and excess fat cells, resulting in younger-looking skin. Here's what you need to know about Cryoskin and how it can enhance your skin and appearance.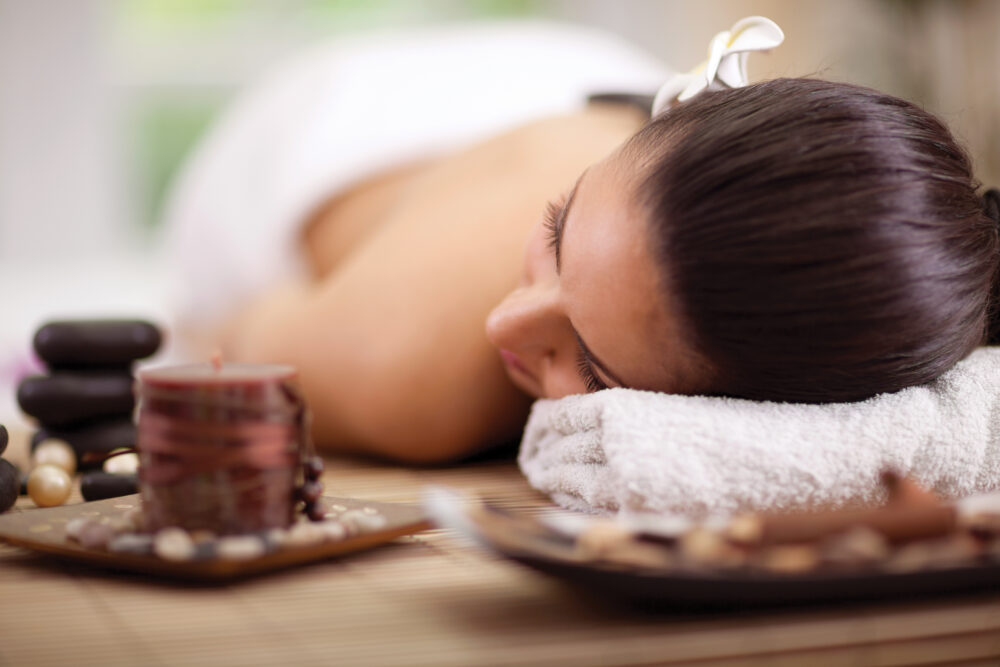 WHAT IS CRYOSKIN?
Basically, Cryoskin is a skin treatment designed for slimming and toning sagging skin or fat. This non-invasive, painless treatment uses sub-freezing temperatures to make skin look more youthful and attractive. There are no cups or suctions, and the treatment is exceptionally gentle. Moreover, during the entire process, you're constantly supervised by a beauty therapist. A typical session runs from 20 to 30 minutes.
HOW IT WORKS
You may be wondering how freezing and destroying fat cells can lead to more toned and sculpted skin. By running a Cryoskin rod over targeted spots, your fat cells begin to freeze and die from the cold temperature of the nitrogen vapor that is blown on your skin. Once the treatment is done, your body starts detecting those dead cells and removing them through your urine waste.
CRYOSKIN VS. COOLSCULPTING
Sometimes Cryoskin is considered to be the same thing as CoolSculpting, but they're not the same. Their main difference is that while Cryoskin uses a handheld instrument that a technician massages on a treated area, CoolSculpting entails using panels that do not move. Another difference is that you can see instant results, while CoolSculpting can take as long as 12 weeks to notice results.
WHAT IS A CRYOSKIN FACIAL?
The cool temperatures of a Cryoskin facial treatment enlarge your blood vessels, which increases blood flow. This results in increased oxygen for producing more collagen, so you have fewer wrinkles and pores, besides better skin elasticity. In other words, this facial can give you a more youthful, radiant look.
CRYO TONING AND CRYOSLIMMING
There are two ways to use Cryoskin: Cryo Toning and CryoSlimming. Both are done using the same machine. They just involve different modalities and specifics.
Cryo Toning is used for boosting collagen production and circulation and is an ideal way for improving how cellulite looks. The treatment begins by the cold temperature opening blood vessels to increase oxygen supply, which makes skin smoother.
CryoSlimming is designed for destroying fat cells. Almost any part of your body can be treated, except for the face or breasts. After warming your skin, your technician massages the targeted area before applying cooler temperatures.
WHERE YOU CAN FIND A CRYOSKIN OR CRYO FACIAL TREATMENT NEAR ME
The before and after photos of people who have had just one treatment show the amazing results of fat loss and more toned, attractive and fresher skin. Are you looking for a Cryoskin or Cryo facial treatment in the Dallas-Ft. Worth area? To learn more about the many benefits of Cryoskin and book an appointment, contact us. Our high-tech therapeutic center offers a wide range of services for all your therapeutic needs.