Custom Fibromyalgia Program
Unexplained pain in your muscles
Persistent joint pain
General anxiety
Unresolved headaches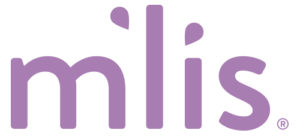 Instead of stuffing your symptoms deeper into your body with drugs, you must eliminate the cause of the symptoms. Do not mask them with a temporary band-aid. We will guide you through a customized Fibromyalgia Relief Program thus improving your wellness. You can expect great results so that you can become your best self.
Live Your Life Well
We will help you to live the vital and energetic life that you deserve! Do you want results? Are you committed to love yourself well? If you are sick-and-tired of being sick-and-tired then you must book your consultation now!
Our Fibromyalgia Relief Program integrates M'lis All Natural Supplementation program, healthy eating, detoxifying body wraps, and exercise to give you the results for the life that you deserve to live.
*Results may vary from person to person*