How a Nutritionist Can Help You Improve Your Life
Your life quality can be perfect if you have an equal distribution of wellness in your mind, body, and soul. Many people forget that nutrition plays a significant role in all parts of life. Scheduling an appointment with a nutritionist can catapult your wellness to above-average standards so that you can be blissful and productive at all times. Here's how seeing a nutritionist can improve your life.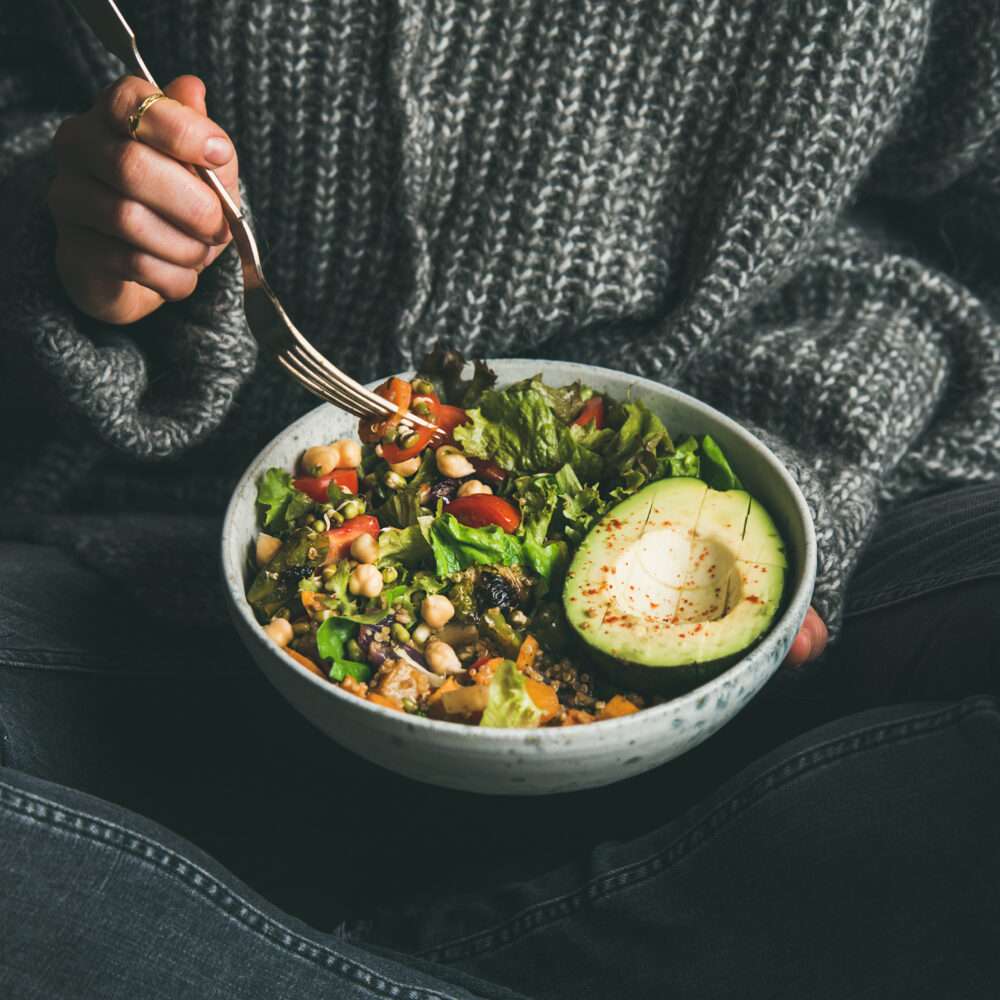 Lose Weight and Tone Body Muscles
Having the proper dietary plan is essential to getting the body you've always wanted. Exercising is only half the battle. The exercises that you do won't be effective unless you're feeding yourself with the right foods and beverages. A nutritionist can help you attain your physical goal.
Combat Sickness and Disease
Many of the diets in people's lives weaken their immune systems and leave them susceptible to debilitating illnesses and diseases. Nutritionists can teach you to eat immune-strengthening meals that will help you combat illnesses and kick-start the healing process.
Improve Mental Health and Energy
Your mental health is another area that you can improve by allowing someone to educate you on nutrition and diet. Taking in the wrong foods can cause adverse side effects such as fatigue, depression, anxiety, irritability, and the like. Your body needs certain nutrients to provide you with the energy and positive outlook that you need. A seasoned nutritionist can examine your current diet and suggest some changes that will make you happier in the end.
Consider speaking to a nutritionist near me and giving yourself a gift that will improve your life quality. You deserve to be the best person you can be. Massage & Bliss Cryo has several nutritional experts on its staff to help guide you into a healthier lifestyle. Contact us to find out more about our nutrition and strength conditioning programs.