HydraFacial: What Your Skin Needs
The face needs care as it is the first thing people notice about you. If you have an appealing skin tone, it creates a great impression. Treatments like HydraFacial go a long way in ensuring that your skin looks young and smooth. HydraFacial is a medical-grade facial treatment that seeks to rejuvenate the skin. HydraFacial is also known as hydradermabrasion and is a non-invasive procedure that works in three steps; deep cleaning, exfoliation, and hydration. HydraFacial rejuvenates and enhances the skin's appearance by improving its texture and tone. It also helps to treat skin conditions like acne, dryness, wrinkles, and fine lines, leaving you with a youthful look. Connect with Massage Bliss & Cryo on Twitter to learn more about facial care.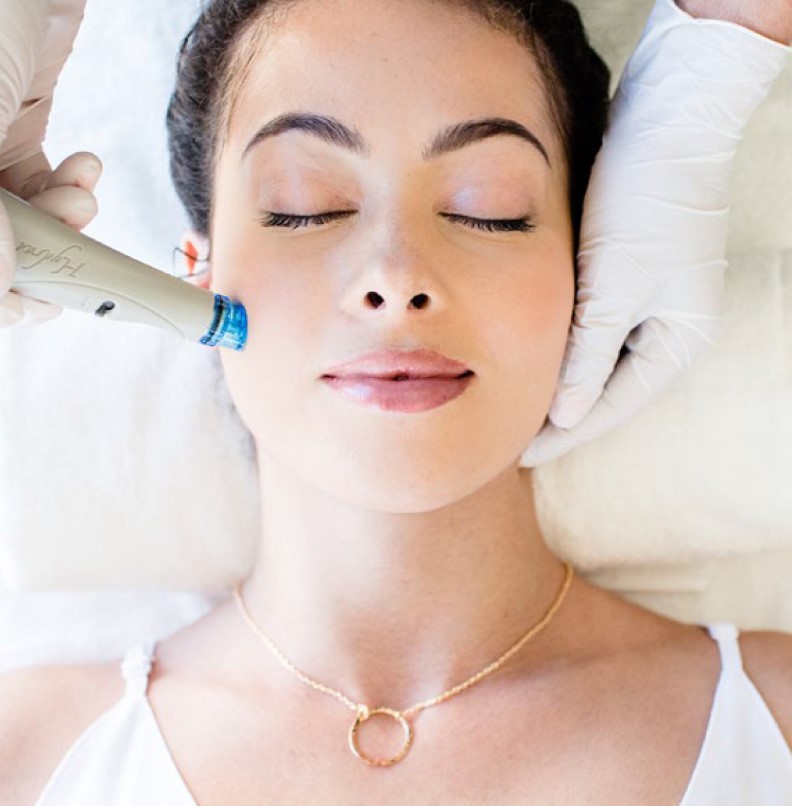 HydraFacial Procedure
A licensed dermatologist or aesthetician performs the HydraFacial procedure. The procedure takes less than an hour, and you can resume your daily routine since there is no recovery process. You can learn more about facial treatments on this blog.
Step 1
A wand with vortex technology is used to clear away dirt, dead skin and unclog your pores. The dermatologist may use a non-irritating peel to exfoliate your skin.
Step 2
The aesthetician uses the wand with the vortex pressure to vacuum debris from your pores. This non-squeezing process is gentle to the skin because of the salicylic and glycolic acid solution.
Step 3
After thoroughly cleaning the skin, the dermatologist infuses your skin with intensive moisturizing serums, which leave your skin plump and glowing.
The Takeaway
After all the damage that your skin has to endure, like sunburns, acne breakouts, hyperpigmentation, and effects of aging, it deserves a HydraFacial treatment. The three-in-one treatment revitalizes the skin, restoring a youthful look. Unlike other harsh facial treatments, HydraFacial treatment is non-evasive and has neither downtime nor a recovery process. The best part is that you see immediate results after all the dead skin and oil have been vacuumed out of your skin. The application of the hydrating serums after the cleansing process is a plus. To get a satisfactory HydraFacial treatment, visit Massage Bliss & Cryo for the best skin care procedure. At Massage Bliss & Cyro, they are dedicated to providing first-class treatments to make you feel more relaxed.