Four Injectable Procedures for a Fresh New Look
In the past, people who wanted a younger look turned to plastic surgery.  These surgical procedures typically require time off work, weeks of recovery, substantial expense, and considerable discomfort. Today, men and women who want to improve their appearance have numerous options.  These injectable procedures are less expensive, require minimal recovery time, and leave you looking refreshed and natural.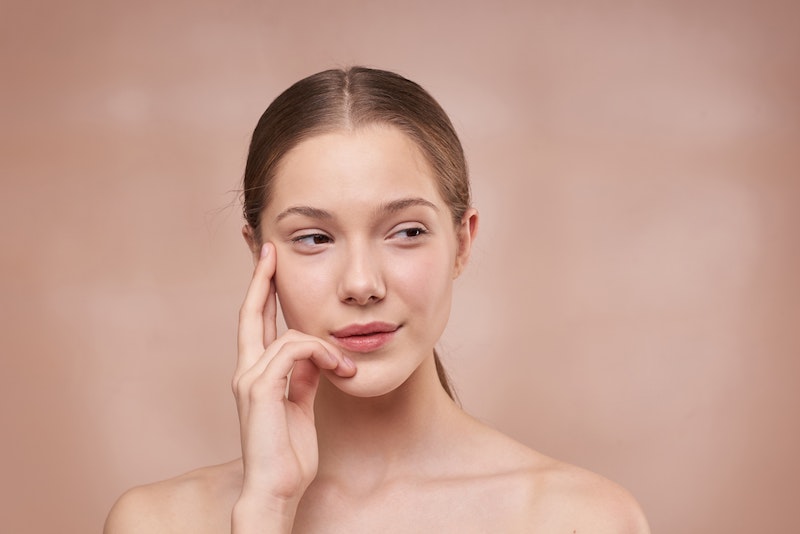 Types of Injectables
Revanesse Versa
Revanesse Versa is a hyaluronic acid dermal injectable filler that plumps lips, lifts and contours cheeks, and smooths lines.  You should be able to return to work and your usual activities on the same day. You will see immediate results which will last up to 12 months.
2. Juvederm
Juvederm offers 5 different types of fillers designed to correct age-related volume loss, deep wrinkles, and under-eye hollows. It also corrects loss of definition in the jaw bone.   You may experience bruising for 7-10 days following injection.  Make-up concealer should adequately cover bruising. Results are immediate but it will take 2 weeks to see the full results. The results last 12-18 months.
3. Botox
Botox causes the muscles under the wrinkle to relax leaving a smoother appearance.  Bruising is uncommon so you can go back to work and resume your usual activities on the same day as the procedure.  Following injection, it is recommended that you remain upright for four hours. You will see improvement within 24-48 hours.  The results can last from 4-6 months.
4. Dysport
Dysport addresses moderate to severe frown lines between your brows. Work and usual activities can be resumed on the same day of the procedure. You may be advised to remain upright for four hours following the injection. Results are seen in 2-3 days and will last up to 5 months.  
Ready for a Fresh New Look
Talk to one of our specialists at Massage Bliss & Cryo to decide which procedure is best for you or contact us at  https://massageblissandcryo.com/