Why Ice Therapy Is A Great Choice For An Injury
If you have suffered from some kind of injury, you know how frustrating and painful this can be. Thankfully, there are certain things that you can do to help the recovery process along. One thing that you should try is ice therapy. Here are three reasons why ice therapy is a great choice for an injury.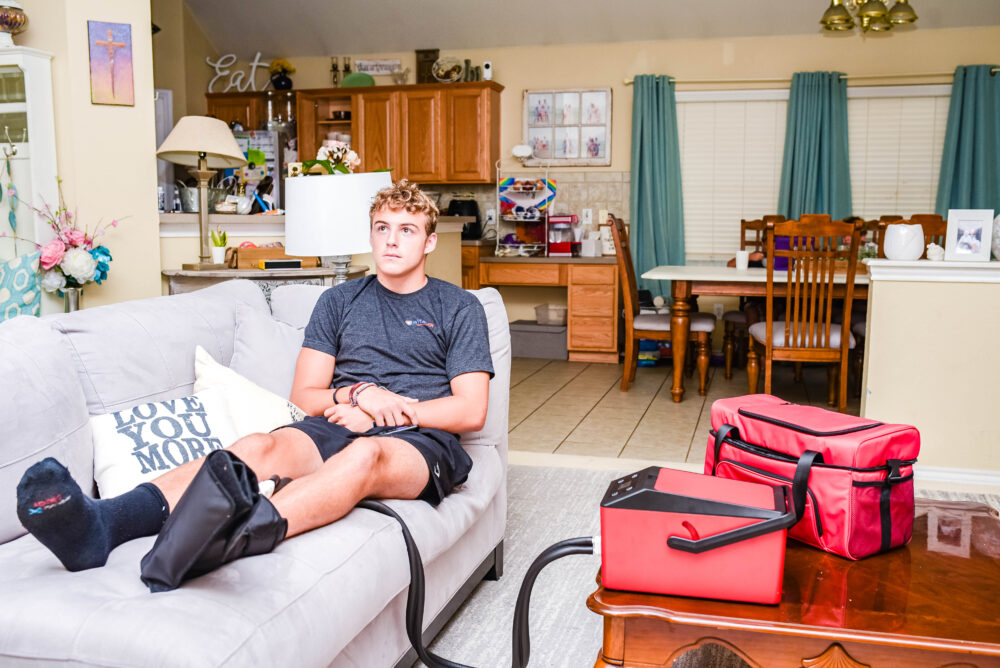 It Creates Cold Compression Over The Injury
Ice therapy is an excellent choice after a surgery because it helps to create cold compression over the location that has been injured. This cold compression helps to slow the blood flow to the area, which can help to reduce pain. It can also help to reduce swelling, which will reduce the stress on tendons and joints. This can lead to a recovery that is much less painful for you, and it may also help to speed up the recovery process.
It Is Highly Adjustable
Ice therapy is a form of therapy that can be very personalized to your needs. There are three different cycles on the ice therapy machine that make it possible for you to choose the cycle length that works best for you. There are also different levels of compression, so you can make sure that the compression level is fitted to you.
It Can Be Rented Over The Weekend
Lastly, an awesome reason to try ice therapy for your injury is because you have the ability to rent the machine over the weekend. The ice therapy machine is portable, so you can pick it up and take it with you for an extended period of time. This makes it possible for you to get the most out of the machine by using it multiple times over the course of the weekend.
To learn more reasons why ice therapy is a great choice for an injury, or to rent your own ice therapy machine today, visit us at Massage Bliss & Cryo.