Innovative Injury Recovery: A Haven for Wellness and Beauty
Injuries are an inevitable part of life, but your recovery journey doesn't have to be a painstaking, disjointed process. Welcome to Massage Bliss & Cryo, your one-stop source for wellness, beauty, and recovery. We are revolutionizing the way you approach injury recovery by offering an array of services under one roof. No longer will you need to visit multiple locations for chiropractic care, cryotherapy, massages, stretch therapy, and NormaTec Compression Therapy. At Massage Bliss & Cryo, we understand the importance of holistic healing and have brought these essential services together to make your recovery journey as seamless and efficient as possible.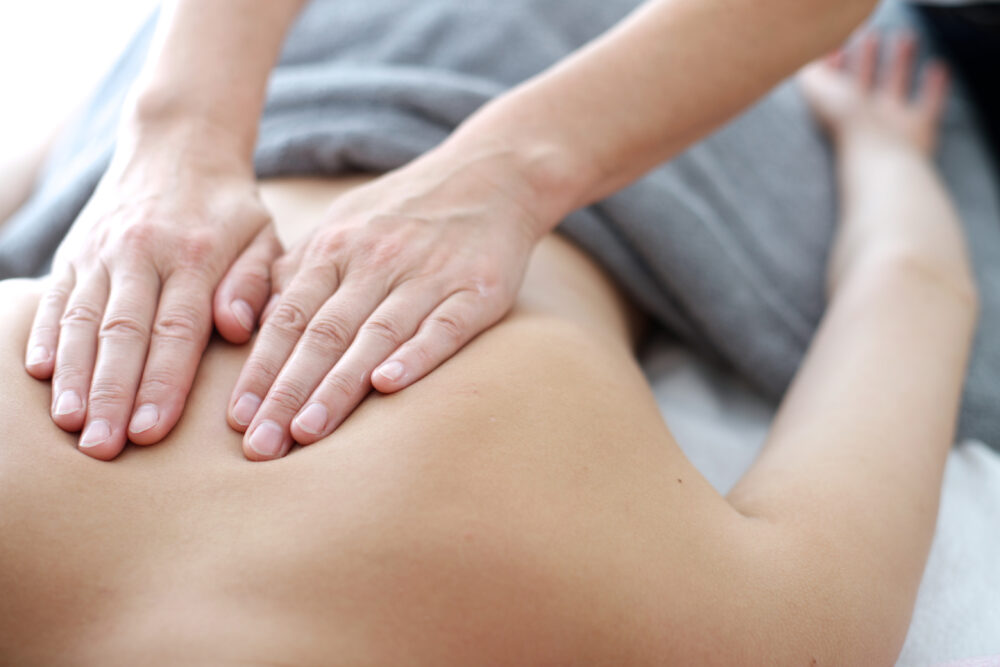 Expert Chiropractic Care for Optimal Injury Recovery
Chiropractic care is a crucial component of injury recovery. Our skilled chiropractors specialize in diagnosing and treating musculoskeletal conditions, helping you alleviate pain and restore proper function to your body. Through spinal adjustments and other non-invasive techniques, our experts will work closely with you to create a customized treatment plan, optimizing your recovery process.
Unlock the Healing Power of Cryotherapy
Cryotherapy has gained significant popularity as a powerful recovery tool, and for good reason. By exposing your body to extremely cold temperatures, cryotherapy stimulates a natural healing response, reducing inflammation and promoting cellular regeneration. Our state-of-the-art cryotherapy chambers provide targeted relief, aiding your body in healing itself more efficiently.
Accelerate Your Injury Recovery Journey With A Massage
Massages aren't just for relaxation. They play a vital role in injury recovery by improving blood flow, which is essential for the healing process. Our professional massage therapists employ a variety of techniques, such as deep tissue massage and sports massage, to ensure that your muscles receive the optimal level of oxygen and nutrients required for recovery.
Unlock the Power of Cutting-Edge Recovery Techniques
Stretch therapy is an essential part of injury recovery, as it helps to improve flexibility, increase range of motion, and reduce pain. Our certified stretch therapists will guide you through tailored stretching sessions, designed to target specific muscle groups and accelerate your healing process.
NormaTec Compression Therapy
NormaTec Compression Therapy is a game-changer for injury recovery. This innovative technology uses dynamic compression to enhance blood flow, reduce inflammation, and speed up the healing process. By applying gentle pressure on the limbs, NormaTec Compression Therapy promotes circulation and lymphatic drainage, helping your body recover more efficiently.
A Sanctuary for Wellness, Beauty, and Recovery
At Massage Bliss & Cryo, we believe that the road to recovery should be a holistic and rejuvenating experience. Our serene and inviting atmosphere provides the perfect sanctuary for healing, allowing you to focus on your well-being. Our diverse range of services extends beyond injury recovery, including beauty and wellness treatments such as facials, body wraps, and detoxification. This comprehensive approach ensures that you can address all aspects of your health and well-being in one convenient location.
Injury recovery doesn't have to be a challenging and disjointed journey. At Massage Bliss & Cryo, we are redefining the recovery process by offering a comprehensive range of services in one convenient location. Our expert team, state-of-the-art technology, and holistic approach to wellness and beauty make us the ultimate haven for injury recovery. Don't let injuries keep you from living your best life—visit Massage Bliss & Cryo today and discover the future of healing.