Discover the Amazing Skincare Treatment of PRX-T33
In the past, older people used to purchase skincare products and look for better skin care tips to manage skin dryness and look younger. Over time, younger men and women are gaining interest in skincare products to improve their appearance. Reports show that a 4.9% increase in consumption of better skincare products is expected between 2022 to 2030. Quality skincare habits improve the quality of sleep and general well-being.
Skin appearance has been a subject of great interest in beauty and cosmetology, resulting in numerous products. One of these products is PRX-T33. What is it, and is it beneficial for you? Read on to get the answers.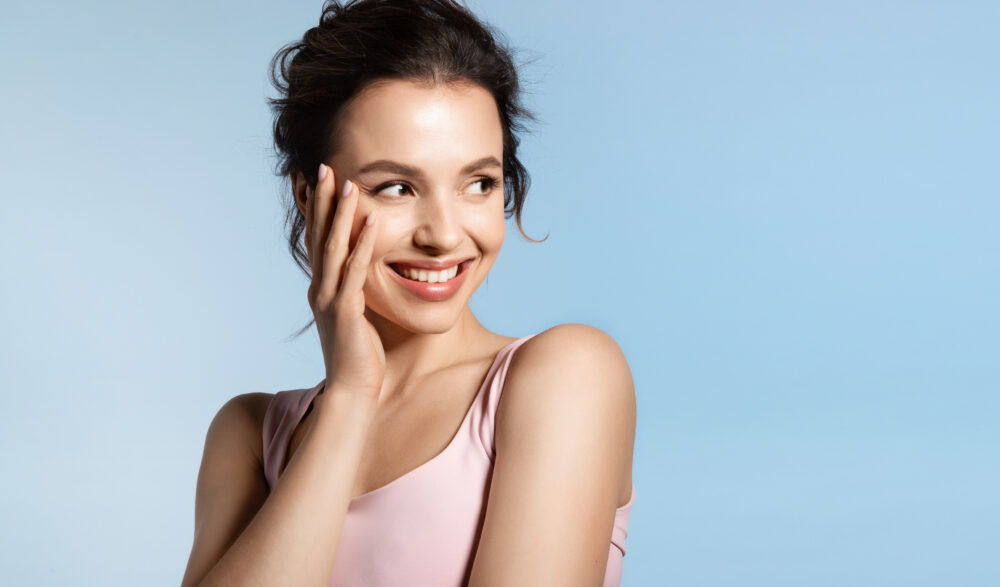 What is PRX-T33
PRX-T33 solution contains a combination of trichloroacetic acid (TCA), hydrogen peroxide, and kojic acid. TCA peels and treats damaged skin; hydrogen peroxide promotes the healing of wounds, while kojic acid is a depigmenting agent. This combination promotes a peeling procedure by activating a regeneration process without attacking the outer layer of the skin.
 What Are the Benefits of PRX-T33?
The following are the benefits of using approved PRX-333 products:
PRX-T33 improves skin appearance without damaging it. It acts as a bio-rejuvenator and combats the flaccidity of tissues without causing inflammation.
It is a non-injection stimulant for dermal skin layers
It is painless since it is a non-invasive treatment. It does not require an incision into the body or the removal of any tissues.
There is no downtime, and it does not impact your social life since you don't have to take a break from your regular schedule.
It effectively manages skin problems such as poor texture, stretch marks, pigmentation, and acne.
Does not cause peeling of the dermal skin layers
PRX-T33 is very effective and provides almost immediate firming, hydration, and tightening of the skin.
It is non-photosensitizing, meaning it can be used even in summer
Fit for men and women of all ages
 Is PRX-T33 Safe?
TCA, a component of PRX-T33, has long been used for treating damaged skin without associated side effects such as peeling or discomfort. It penetrates the skin to the deeper layers causing intense stimulation resulting in immediate hydration, firmness, and tightness. All this happens without causing any damage to the outer skin.
 Give Your Skin the Perfect Glow with PRX-T33 Today
The appearance of your skin is very important, and you should only trust a professional. Don't shy away when you have a skin problem or want to improve your appearance. Kindly contact us or Massage Bliss & Cryo for more information and book an appointment.