The Benefits of Regular Massage Therapy Maintenance
You may be wondering if regular massage therapy is beneficial? We want to discuss the importance of regular massage therapy maintenance. Massage therapy is a great way to reduce stress and tension, and to improve your overall health and wellbeing. But did you know that regular massage therapy has numerous benefits? Let's take a closer look.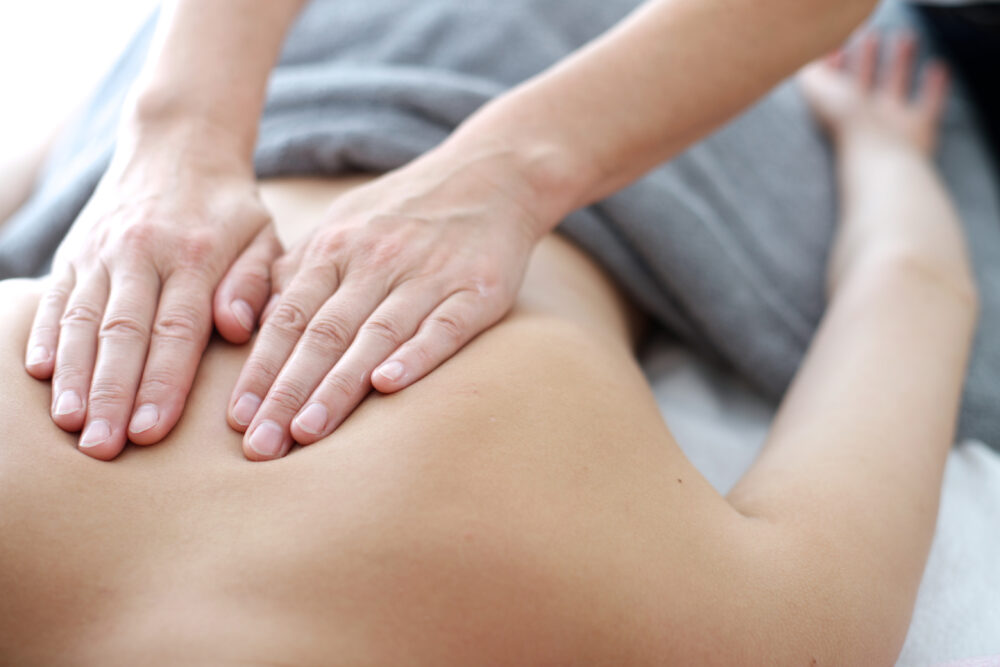 What Are the Benefits of Regular Massage Therapy?
Regular massage therapy can have a number of positive effects, including improved joint flexibility, better circulation, and reduced stress and anxiety. It can also help to increase your body's natural healing ability and even improve your posture. In addition, regular massage therapy can improve your overall sense of wellbeing, helping you to relax and enjoy life more fully.
What Should I Expect With Regular Maintenance?
When you visit Massage Bliss & Cryo for regular massage therapy maintenance, you can expect a relaxing session tailored to your individual needs. Our team of highly trained massage therapists will work with you to provide the right amount of pressure and technique for maximum benefit.
What Else Should I Know?
When it comes to massage therapy, regular maintenance is the key to lasting results. We recommend that you come in for massage therapy sessions at least once a month in order to keep your body in optimal shape.
For more information about massage therapy, check out our website MassageBlissCryo.com. If you have any questions or would like to book your appointment, feel free to contact us. Thanks for reading our blog today!