4 FAQs About Cryotherapy Near Murphy, TX Answered
Have you recently hit a weight loss plateau? Do you have stubborn cellulite that won't go away despite trying what feels like every cream on the market? If so, cryotherapy may be right for you. Today, our experts at Massage Bliss & Cryo in Sachse, TX are answering some of the most frequently asked questions about cryotherapy.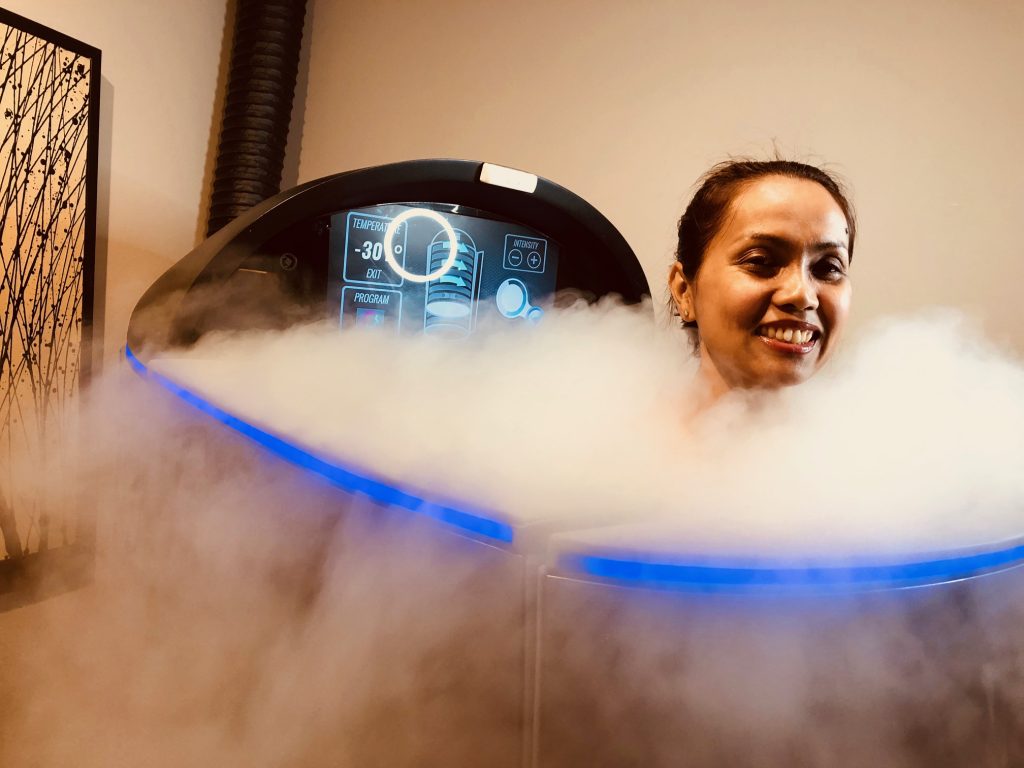 FAQs About Cryotherapy Near Murphy, TX Answered
What Is Cryotherapy?
Cryotherapy, sometimes referred to as cold therapy or cryogenic therapy, is an extremely beneficial, highly advanced type of medical therapy. It involves sitting in an enclosure that cools the air by several hundred degrees and drops your skin temperature by several dozen degrees.
What Are the Benefits of Cryotherapy Near Wylie, TX?
Among the benefits of cryogenic therapy are:
Arthritic pain reduction
Accelerated injury healing
Increased metabolism
Reduced cellulite
Less nerve pain
Boosted mood
Better sleep
More energy
What Is Cryotherapy Recovery Like?
There is no downtime required following cryogenic therapy. While your skin may get 30 to 50 degrees colder, the cold does not reach all the way to your muscles. Therefore, you can enjoy all of the benefits of this treatment and warm up quickly without needing to take any time off from work.
Am I a Good Candidate for This Treatment?
We can tell you whether you're a good candidate for this treatment when you come in for your initial evaluation. However, you will probably be considered a good candidate for this treatment if you do not suffer from any medical condition that makes you particularly sensitive to the cold, like Raynaud's disease, or a condition affecting your nerves, like diabetes.
Whether you're stuck in a weight loss rut, frustrated by cellulite, or sick and tired of being in pain all of the time, cryotherapy can help. To find out whether it is right for you, contact us today at Massage Bliss & Cryo in Sachse, TX to schedule your initial evaluation. We look forward to meeting you soon and helping you look and feel your best.