Roles and Qualities of a Massage Therapist
A massage therapist is a trained individual who uses touch and pressure to manipulate soft tissue and muscles. They do this using their hands, elbows, or even instruments.
Using touch, the massage therapist will relieve pain, rehabilitate injuries, help you reduce stress, increase relaxation and work towards your general wellness. So if your body is sore, tense, and you are stressed, do not suffer in silence. A massage therapist can help with that.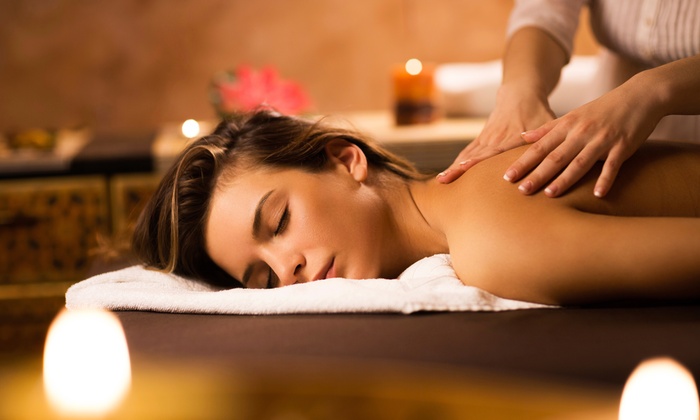 Roles of a Massage Therapist.
A therapist should be able to understand the needs of their client. And they should be able to treat soft tissues and joints to improve blood circulation, treat pain and help their client maintain good health. The roles of a massage therapist are:
Talking to the client to understand what they are feeling, their treatment history, and their desired results.
Examining the client to locate painful and tense areas of the body.
Working in these areas by manipulating the soft muscles or tissue to provide relief and relaxation.
Guide the client on exercises like stretching and strength training, proper postures, and general relaxation.
Document the details of their client, including the client's condition and their progress.
Qualities of a Good Massage Therapist.
A massage therapist should possess certain qualities like;
They should have good interpersonal skills.
They should be good decision-makers.
They should have empathy.
They should have physical strength and stamina.
Types of massage.
Massage therapists can give different types of massage depending on client needs, the type of injury, if any, and their symptoms. Some of the massage types include
Thai massage
Shiatsu
Medical massage
Prenatal massage.
Swedish massage.
Deep tissue massage
Sports massage.
Therapeutic massage.
Final thoughts
To learn more about massage therapists, what they do and how they can help you, visit Massage Bliss & Cryo website. Better still, you can Reserve an appointment with us and meet our knowledgeable massage therapists who will help walk with you through your wellness journey.