Pamper Mom this Mother's Day at Massage Bliss & Cryo
Life changing shapeshifters, mamas make it happen.  Nurturer and comforter.  Nutritionist, scheduler and transporter.  Teacher, modeler, motivator and catalyst.  Celebrator extraordinaire.  Mother's Day, Sunday, May 9, is a day to celebrate all things mama.  It's a chance to show appreciation for your forever biggest fan.  Massage Bliss and Cryo can help you make your Mother's Day extra special this year. Click here to view our specials! 
The Perfect Mother's Day Gift!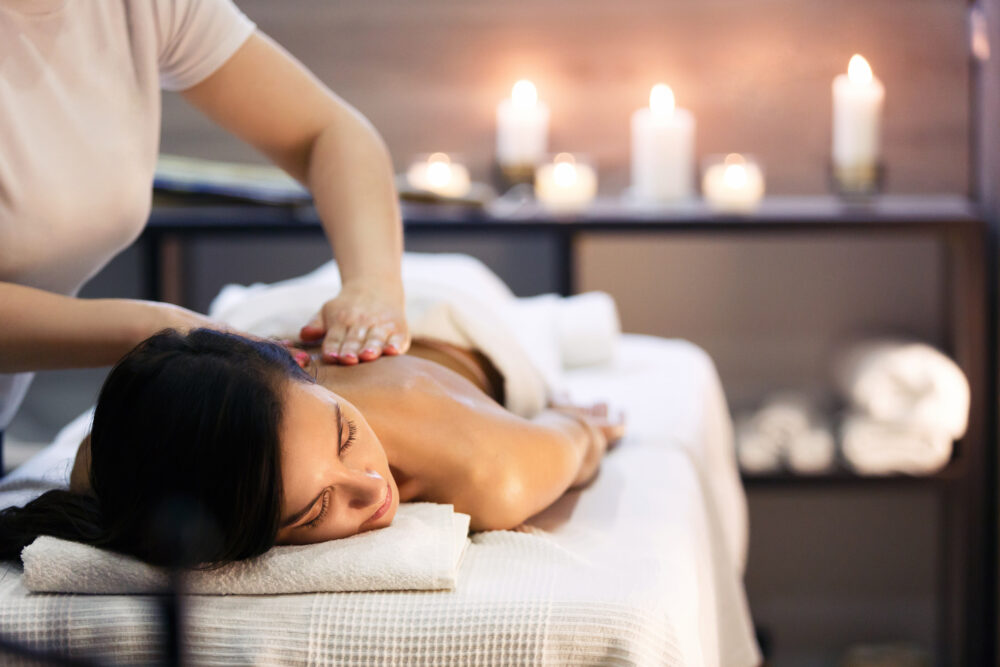 Just What She Needs – Restoration and Rejuvenation
Mama's make it possible.  Mama's make it better.  They work the front lines and work even harder behind the scenes.  A mom will tell you, without pause, it's certainly worth it.  All of it.  And yet, despite this, and perhaps because of this, being mama can be depleting.  So, why not treat your mom to a massage or customized spa treatment to replenish her reserves?
Massage Bliss & Cryo is your one-stop shop for wellness, beauty and recovery.  We believe beauty comes from the inside out.  It's not defined by society.  It's so much more than surface level.  It's a mindset that begins with relaxation; one that is maintained through compassionate self-care. It's the fuel cell, if you will, for all things mama.
We've curated special spa packages perfectly tailored for mom.  Choose one of our bundles or pick what you know she'll love most.  Our services include:
Gifting Mom
Line up services to create a special spa day or, for year-round gifting, treat mom to a bundle pack of her favorite treatments to use when she desires.  We've even procured some specials for Mother's Day 2021:
The Caring for Mom Package.  This $125 80-minute Swedish Massage with Aromatherapy is sure to relax mom.
Mom's Spa-Scape.  Combining some of our most popular services, this $175 bundle includes 15 minutes of Normatec, a 50 minute Swedish Massage and Coconut Scalp Massage, a classic facial and cold stone face massage.
Mom's Getaway.  The ultimate spa day, this $250 service package features 30 minutes of Normatec, an 80 minute Swedish Massage with hot stone or deep tissue upgrade, a custom facial and an eyebrow wax.
Massage Bliss & Cryo Instant Online Gift Cards are available in any dollar amount and can be printed or emailed directly to the recipient. Simply choose an e-card design, specify an amount, drop in the recipient name, include a personalized message, and send.  Want to give it to mom in person?  Print the gift card directly from our platform.  Then, place it in a card, tuck it in a bouquet of flowers or place it on her breakfast-in-bed tray!
This Mother's Day, return to mom some of the comfort and care she extends so selflessly to you throughout the year.  Give us a call to discuss what she'll love.  We can schedule an appointment over the phone or you can order a gift card mom can use when she's ready.  But believe us. She's ready.
Happy Mother's Day!